Welcome to Mingo Agency, the embodiment of innovative digital solutions in Canada! Established as the Canadian branch of Mingo IT, we are a dynamic and forward-thinking agency committed to designing, creating, and programming state-of-the-art websites and digital experiences.
Our History
Founded in 2019 under the banner of Mingo IT in Europe, our brand has consistently demonstrated excellence in delivering cutting-edge technology solutions. We pride ourselves on being at the forefront of technological innovation and adapting to the latest trends in the digital world. In our pursuit of reaching new horizons, we expanded our operations to Canada.
Our Expertise
Mingo Agency specializes in WordPress development, creating visually stunning and highly functional websites tailored to our clients' unique needs. Our talented team of designers, developers, and programmers blend creativity with technical know-how, ensuring that every project reflects quality and innovation.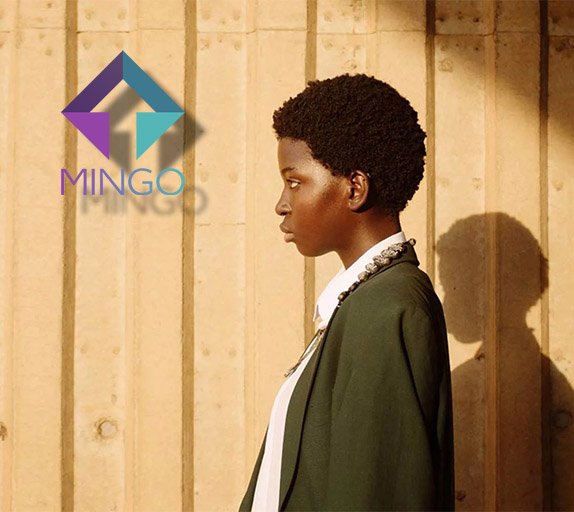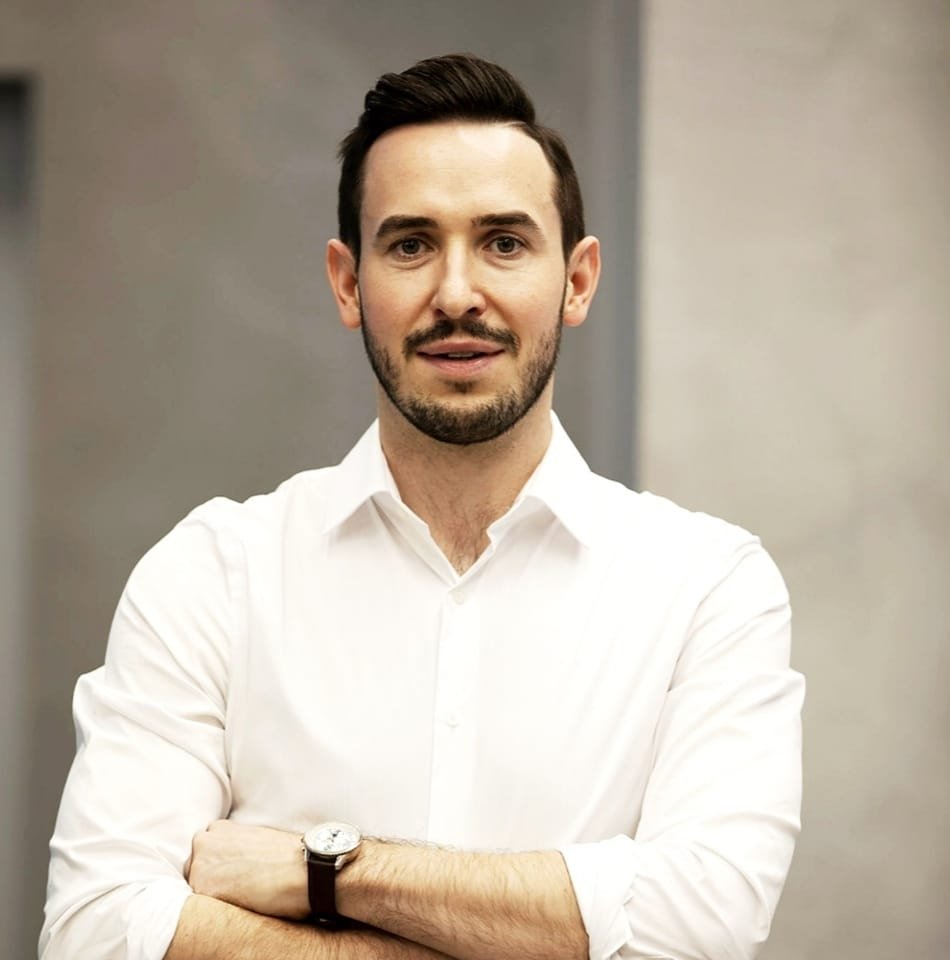 Mingo took our idea, brought it into the digital space, and most importantly, made it clear that we can continue to improve the platform. Working with them makes it easy! 😉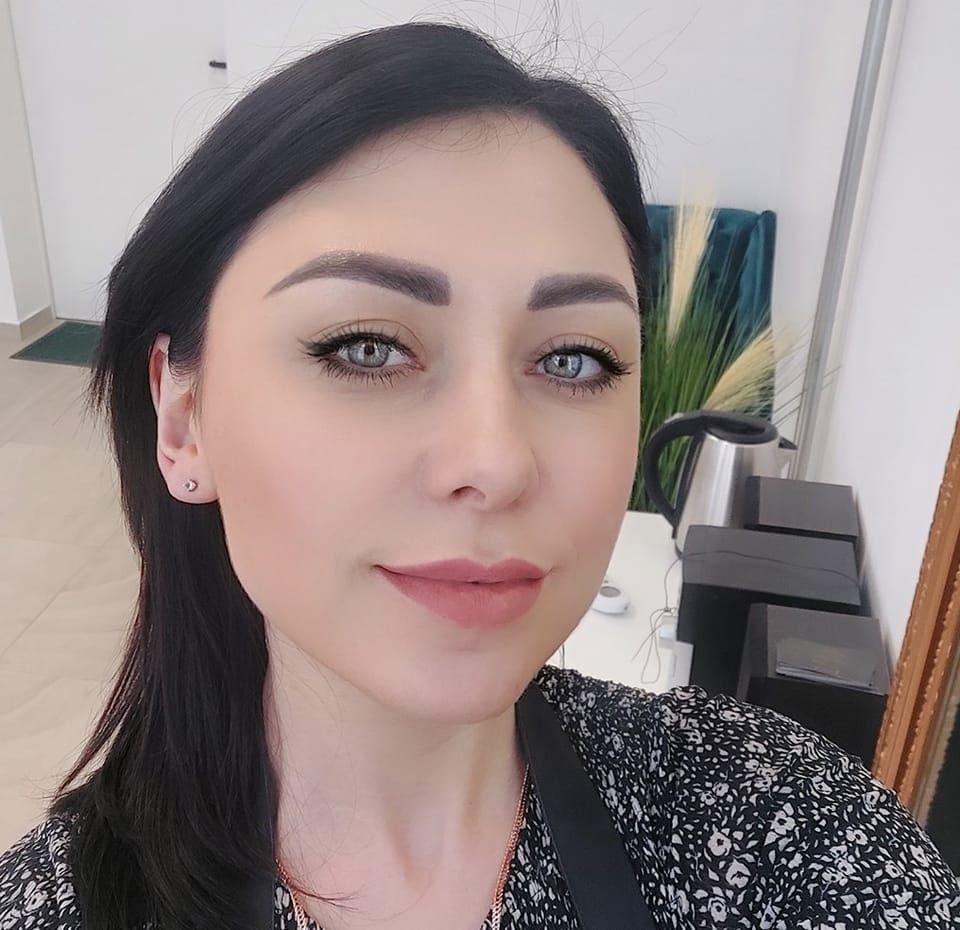 Just professionals! We are extremely satisfied with the quality of the work, the speed of its completion, and the communication with the client. We recommend them 100%.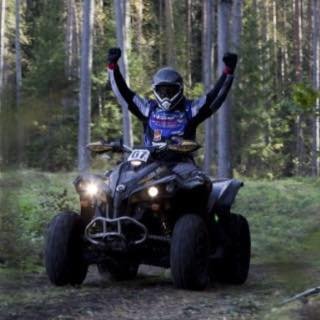 A team that demonstrates an exceptional understanding of their craft has not only met my expectations but has also exceeded them down to the smallest detail. Thank you!🔥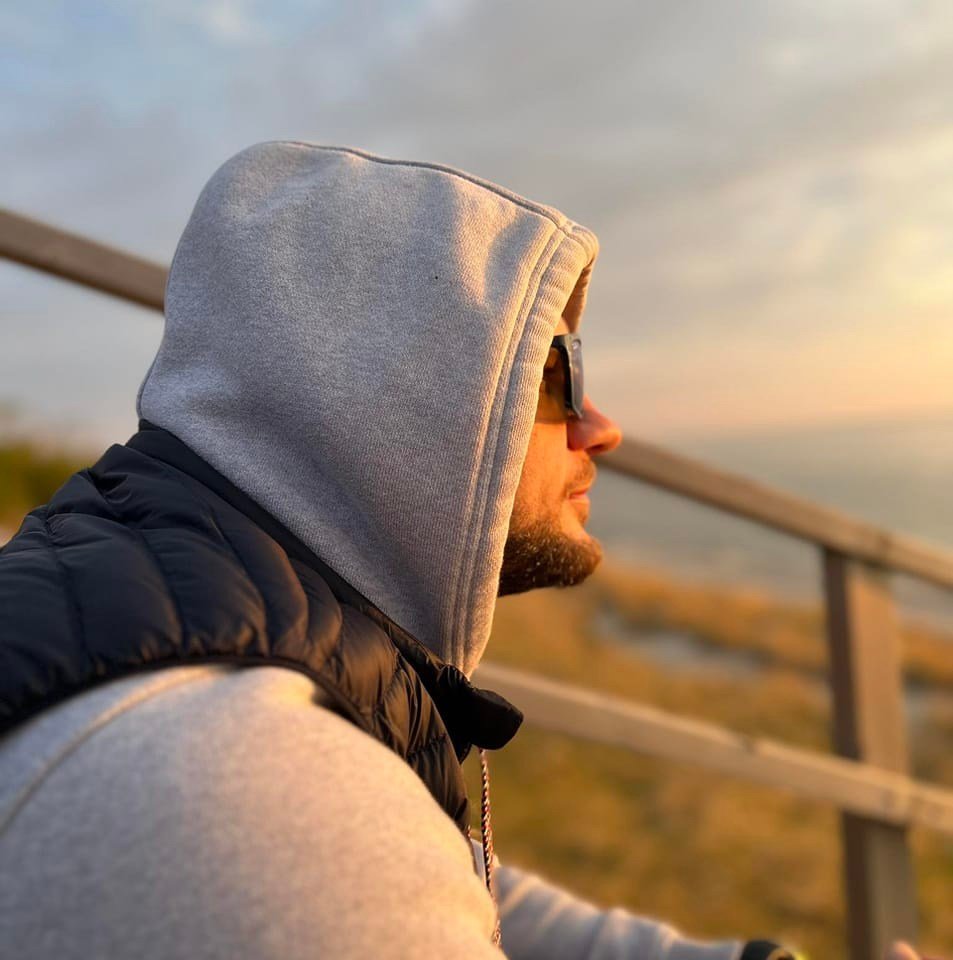 Very professional company. They created my webpage, helped with Google SEO, and managed my ads. I always receive support and advice when I need it. Highly recommended to everyone!