In an age where digital media seems to dominate the marketing landscape, the power of well-designed print materials like flyers and brochures should not be underestimated. Whether it's for a trade show, a direct mail campaign, or in-store distribution, a professionally designed flyer or brochure can offer tangible value that complements your digital presence. While our expertise lies in WordPress and WooCommerce development, our Flyer and Brochure Design services offer the same level of meticulous attention to detail and creativity to effectively bring your brand to life in print form.
The process begins with understanding the specific purpose and objectives behind creating the flyer or brochure. Is it to promote a new product, announce a sale, or provide detailed information about your services? The content and design will be tailored accordingly to resonate with your intended audience. We'll also identify the most effective format, whether it's a simple one-page flyer, a tri-fold brochure, or a more elaborate booklet, to convey your message in the most compelling manner.
Once we've established the fundamentals, our team embarks on content creation and layout design. We carefully select images, create compelling headlines, and draft informative text that aligns with your brand's voice and message. We place particular emphasis on a balanced layout—ensuring that text and visuals work in harmony to guide the reader through the content without overwhelming them. Our designers are skilled in using color theory, typography, and visual hierarchy to create designs that are not just visually pleasing, but also easy to read and understand for the regular user.
Graphic elements, including your logo, color scheme, and any other branding assets, are integrated seamlessly into the design to ensure brand consistency. We also pay close attention to print quality and specifications, ensuring that what looks good on a screen translates effectively into print. This involves selecting appropriate paper quality, finishes, and printing techniques that align with your budget and quality expectations.
As with all our services, customer collaboration is key. We offer multiple rounds of revisions, taking your feedback into account to fine-tune the design until it meets your satisfaction. Once the design is finalized, we provide you with print-ready files in various formats, as well as a digital version for online sharing.
A well-designed flyer or brochure is a versatile marketing tool that can serve various functions—from a quick promotional handout to an in-depth informational guide. It can be a stand-alone piece or part of a broader integrated marketing campaign. What sets our service apart is our commitment to creating bespoke designs that not only capture attention but also engage and inform, delivering your message in the most impactful way possible.
In summary, our Flyer and Brochure Design services go beyond merely putting together text and images on a page. They encompass a holistic approach that considers messaging, audience, brand consistency, and aesthetic appeal to produce a final product that truly serves its purpose and represents your brand effectively.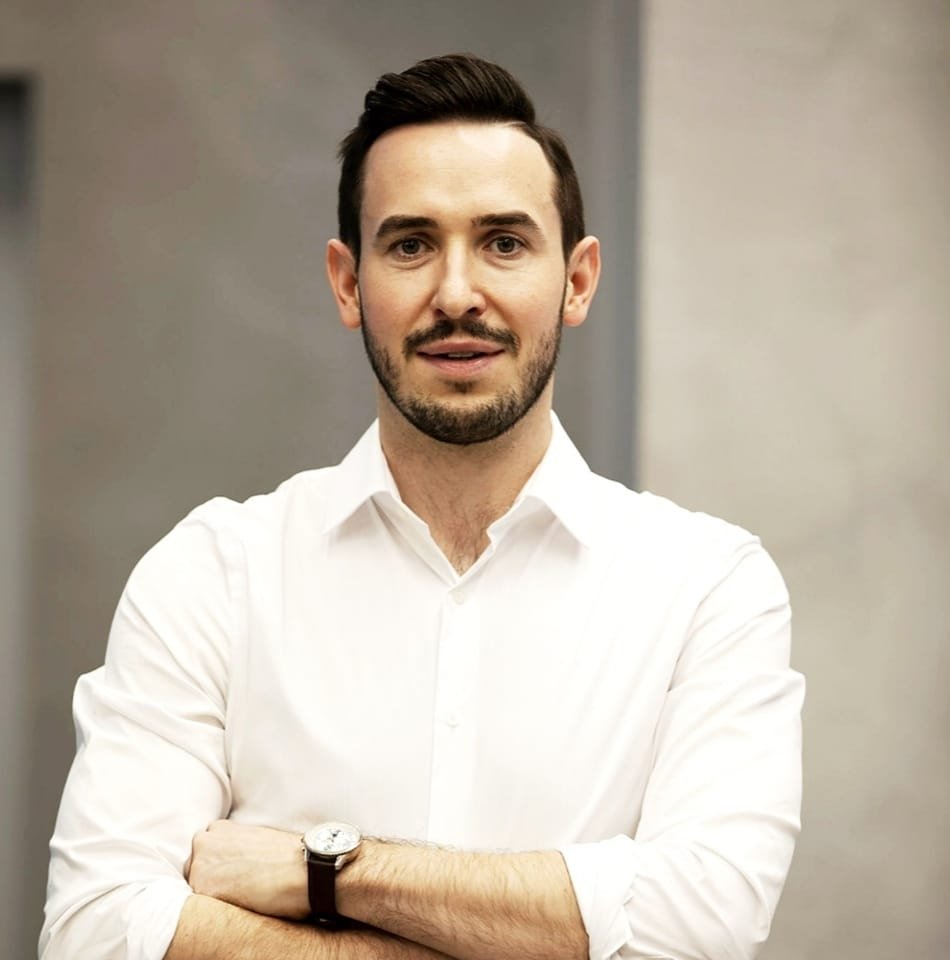 Mingo took our idea, brought it into the digital space, and most importantly, made it clear that we can continue to improve the platform. Working with them makes it easy! 😉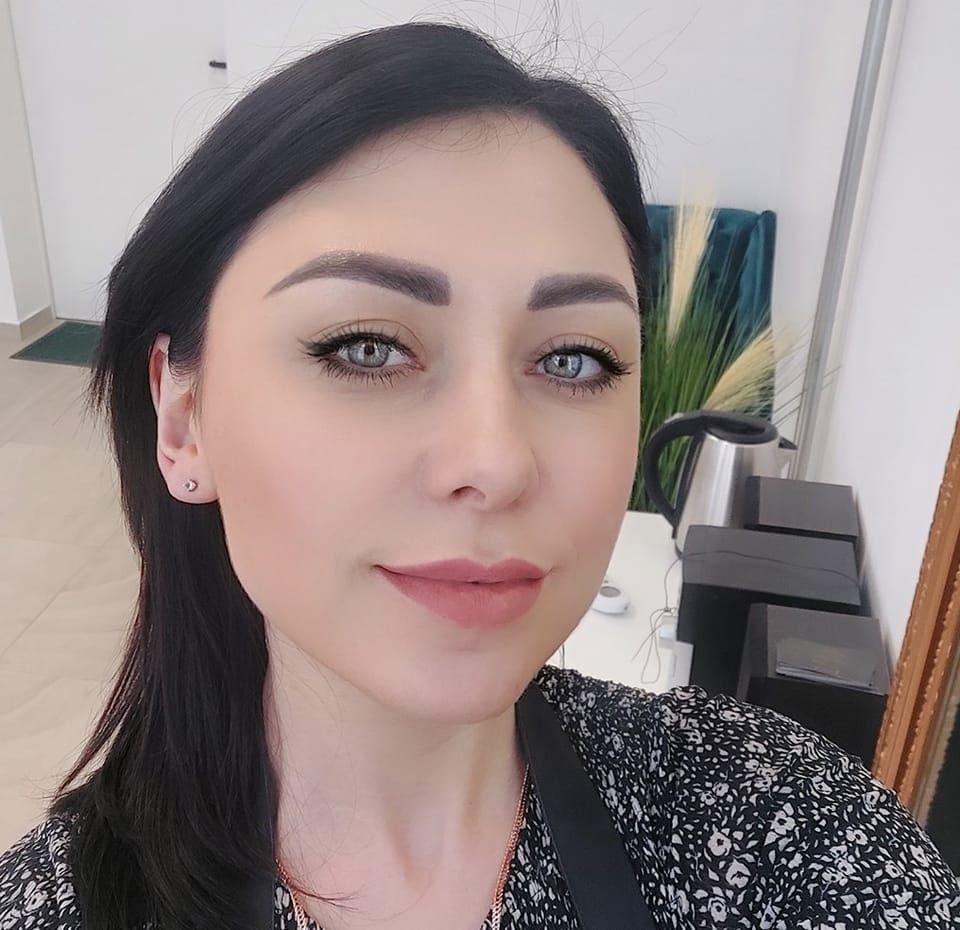 Just professionals! We are extremely satisfied with the quality of the work, the speed of its completion, and the communication with the client. We recommend them 100%.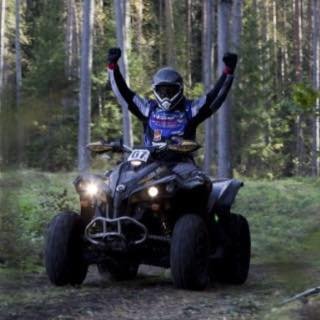 A team that demonstrates an exceptional understanding of their craft has not only met my expectations but has also exceeded them down to the smallest detail. Thank you!🔥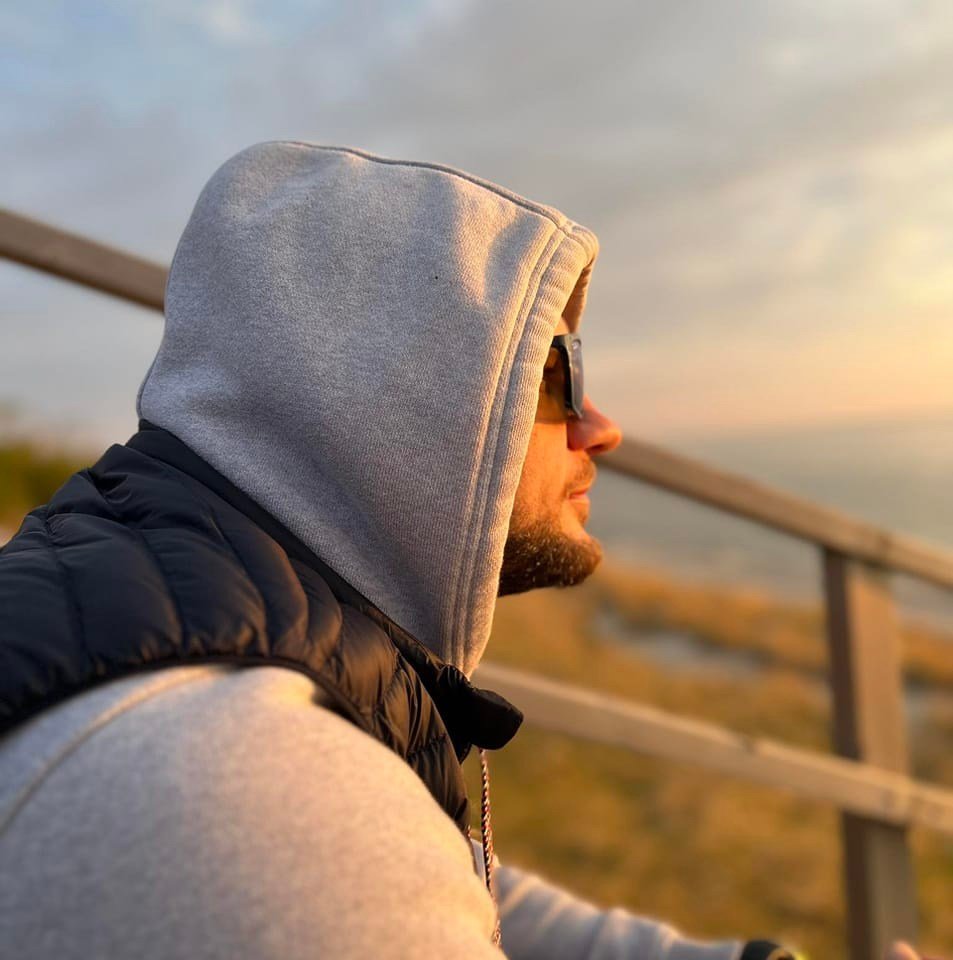 Very professional company. They created my webpage, helped with Google SEO, and managed my ads. I always receive support and advice when I need it. Highly recommended to everyone!