In the landscape of branding, a logo is much more than a simple graphic or a collection of text and images—it's the visual cornerstone of your brand identity. A well-crafted logo serves as the face of your business, embodying your mission, values, and offerings in a way that's both simple and unforgettable. While we specialize in WordPress and WooCommerce development, our Logo Design services stand out as a distinct, critical process aimed at creating that perfect visual cue that speaks volumes about who you are and what you represent.
Our process begins with a consultation to understand the essence of your business. We discuss your company's mission, your target audience, the products or services you offer, and the overall message you wish to convey. This in-depth analysis is not just a preliminary step; it's the cornerstone upon which a successful logo design is built. Once we have gathered sufficient information, we proceed to the research phase, where we examine industry trends, competitor logos, and target audience preferences. This data serves as a guiding framework that ensures your logo won't just be aesthetically pleasing, but also strategically aligned with your market and industry.
Sketching and conceptualizing come next. This phase involves creating a series of drafts in various styles, including typographic logos, symbolic logos, or a combination of both. We explore different color schemes, fonts, and design elements to offer a broad palette of possibilities. Each draft undergoes several iterations, tweaked and refined based on your feedback, until we arrive at a design that resonates with your brand ethos.
The versatility of the logo is another aspect we consider seriously. We ensure that the logo is scalable, legible, and effective, whether it's on a business card, a billboard, or a digital ad. The logo is designed to be adaptive across various platforms without losing its core elements, allowing for a consistent branding experience no matter where it's displayed.
Once the design is finalized, we provide you with various file formats, suited for both print and digital media, along with a detailed style guide. This guide explains the color codes, fonts, and dimensions, ensuring that the logo maintains its integrity when used in different contexts. The style guide acts as a rulebook for your internal team or third-party vendors, helping maintain brand consistency across various applications.
However, our involvement doesn't end after the handover. We understand that businesses evolve, and so do their branding needs. Therefore, we offer ongoing support and revisions as part of our Logo Design service. Whether you're rebranding, expanding into new markets, or simply refreshing your look, we are here to adapt your logo to meet your evolving requirements.
To summarize, our Logo Design services go beyond graphic design; they are a meticulously planned and executed strategy aimed at encapsulating your brand's personality into a single, impactful visual. For regular users or anyone not familiar with design, the effort that goes into creating a logo may seem overwhelming. But rest assured, every step in our process is geared towards crafting a logo that is not just eye-catching but also meaningful and enduring.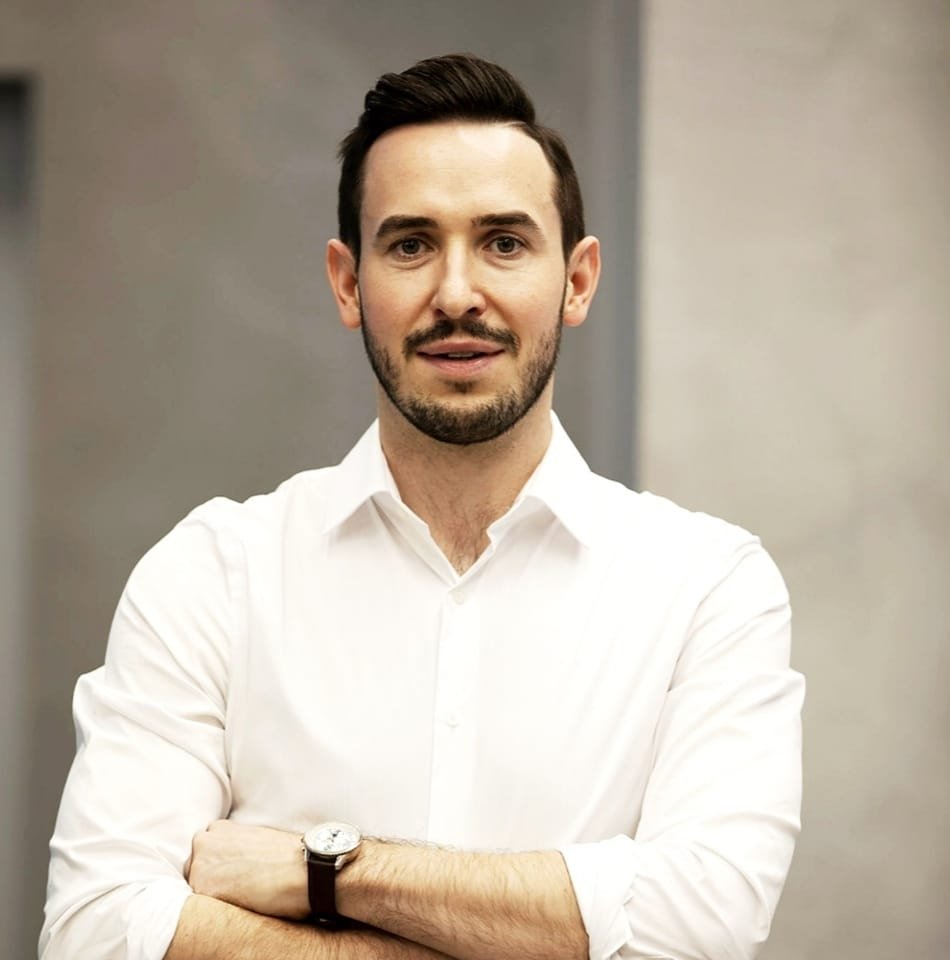 Mingo took our idea, brought it into the digital space, and most importantly, made it clear that we can continue to improve the platform. Working with them makes it easy! 😉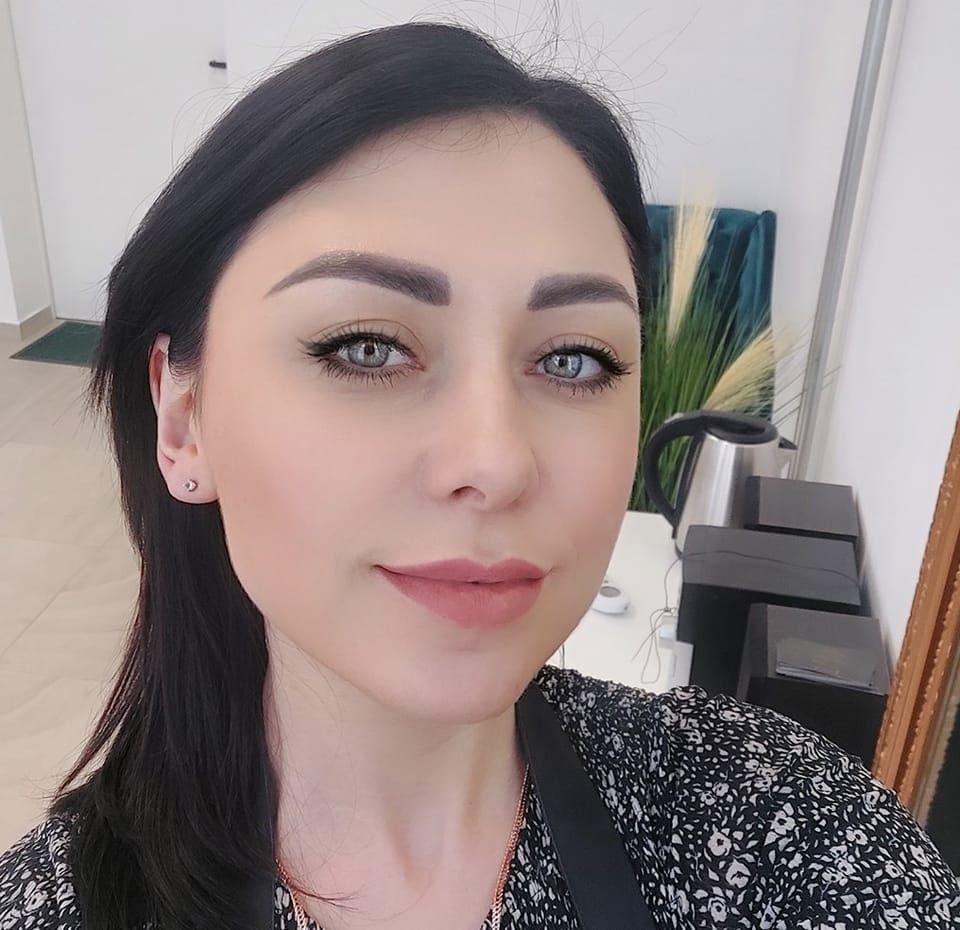 Just professionals! We are extremely satisfied with the quality of the work, the speed of its completion, and the communication with the client. We recommend them 100%.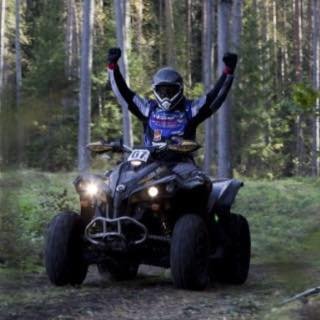 A team that demonstrates an exceptional understanding of their craft has not only met my expectations but has also exceeded them down to the smallest detail. Thank you!🔥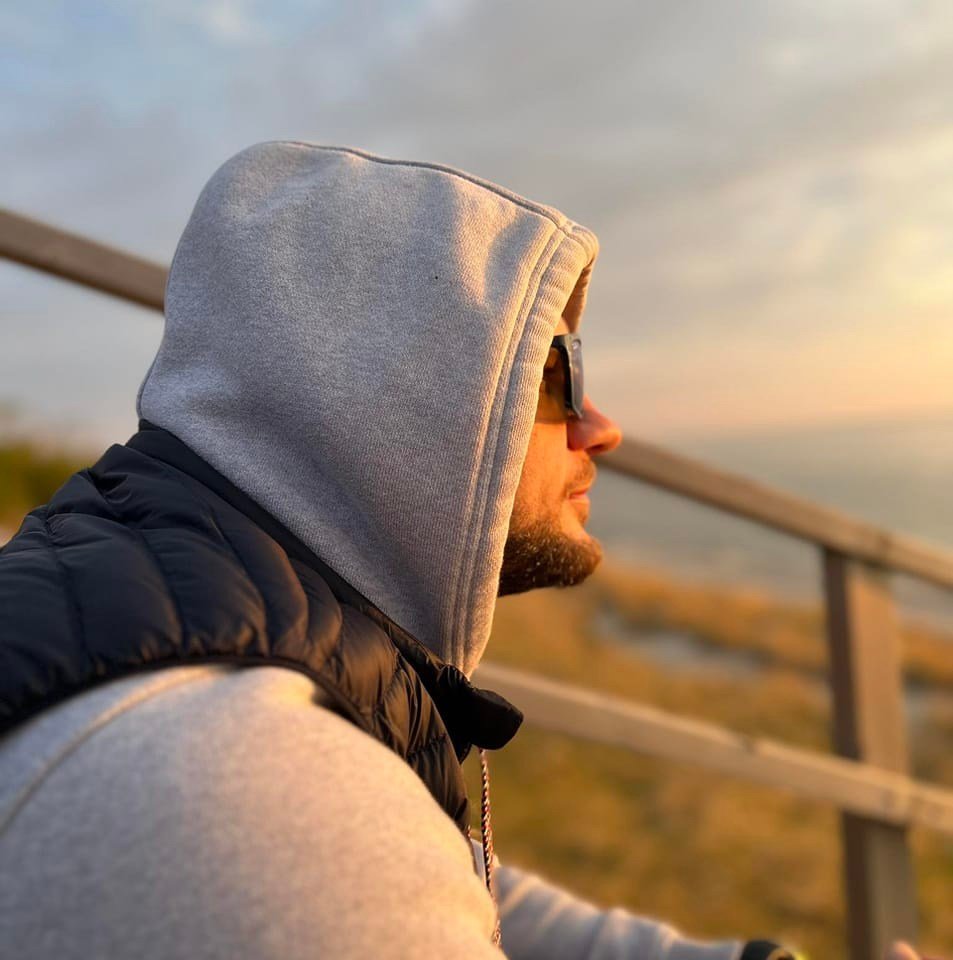 Very professional company. They created my webpage, helped with Google SEO, and managed my ads. I always receive support and advice when I need it. Highly recommended to everyone!