In an era where smartphones are ubiquitous, developing a mobile app is not just an additional feature but a necessity for businesses aiming to offer a comprehensive customer experience. While our main expertise lies in WordPress and WooCommerce solutions, we understand the growing need for robust and user-friendly mobile applications. Hence, our Mobile App Development services are designed to bridge the gap between your online presence and the mobile user, providing seamless access to your products or services on the go.
The journey to a successful mobile app begins with in-depth research and planning. We sit down with you to discuss your goals, target audience, and specific requirements, whether you're aiming for a native app built for iOS or Android, or a cross-platform solution. With this information in hand, we can identify the best technologies and frameworks to use, ensuring that the app is both scalable and maintainable in the long run.
User Experience (UX) and User Interface (UI) design are at the forefront of our development process. We believe that an app should not just be visually appealing but also highly functional and intuitive. To achieve this, wireframing and prototyping serve as our blueprint, guiding us in creating an app that offers a seamless user flow and logical layout. Here, we focus on creating a simple yet effective design, making it easy for regular users to navigate through the app without facing any complexities.
Development comes next, where we turn designs into a functioning app. Employing agile methodologies, we break down the project into manageable sprints, each delivering a set of features that bring us closer to the final product. Our developers follow best practices to ensure that the code is clean, optimized, and bug-free, leading to an app that is reliable and efficient.
Testing is a crucial stage that we take very seriously. From unit tests to comprehensive user acceptance testing, we scrutinize every element to ensure it meets the highest quality standards. The aim is to identify and fix any issues before the app goes live, providing an excellent user experience from day one.
Upon successful testing and your final approval, we handle the deployment of the app to various app stores, be it Google Play for Android or Apple's App Store for iOS. But our job doesn't end here. We offer ongoing support and maintenance to ensure that the app is up-to-date with the latest OS versions, features, and security patches.
In a nutshell, our Mobile App Development services encompass the full spectrum of app creation, from conception to post-launch support. We combine strategic planning, aesthetic design, and technical expertise to deliver an app that not only looks great but also performs flawlessly. For regular users and those who may not be well-versed in the world of mobile app development, our approach is designed to simplify the complex journey of bringing an app idea to life.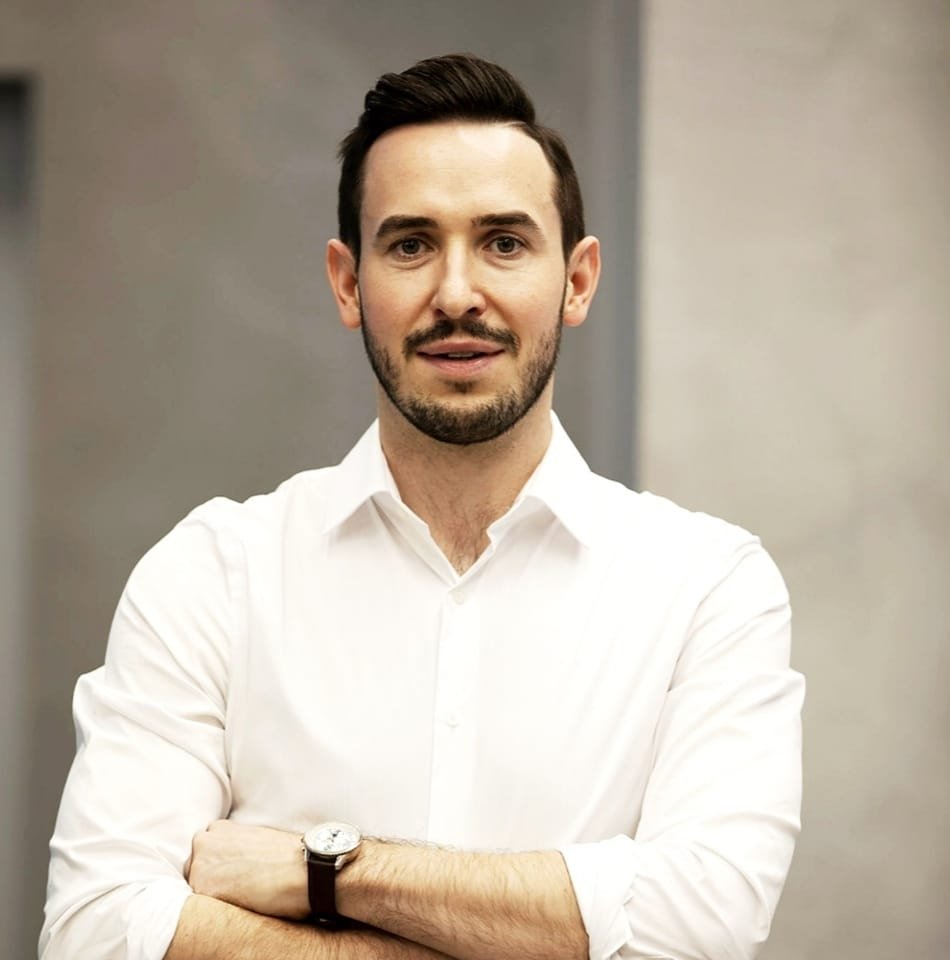 Mingo took our idea, brought it into the digital space, and most importantly, made it clear that we can continue to improve the platform. Working with them makes it easy! 😉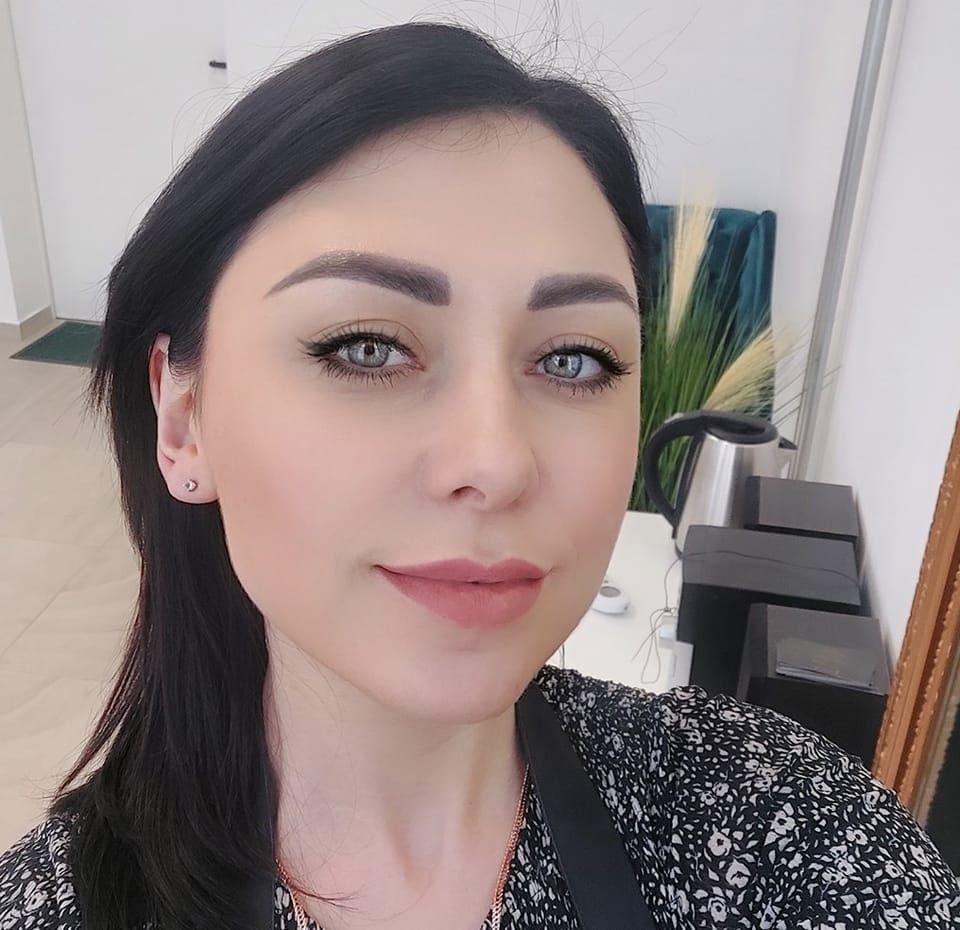 Just professionals! We are extremely satisfied with the quality of the work, the speed of its completion, and the communication with the client. We recommend them 100%.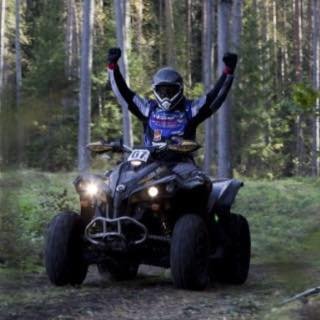 A team that demonstrates an exceptional understanding of their craft has not only met my expectations but has also exceeded them down to the smallest detail. Thank you!🔥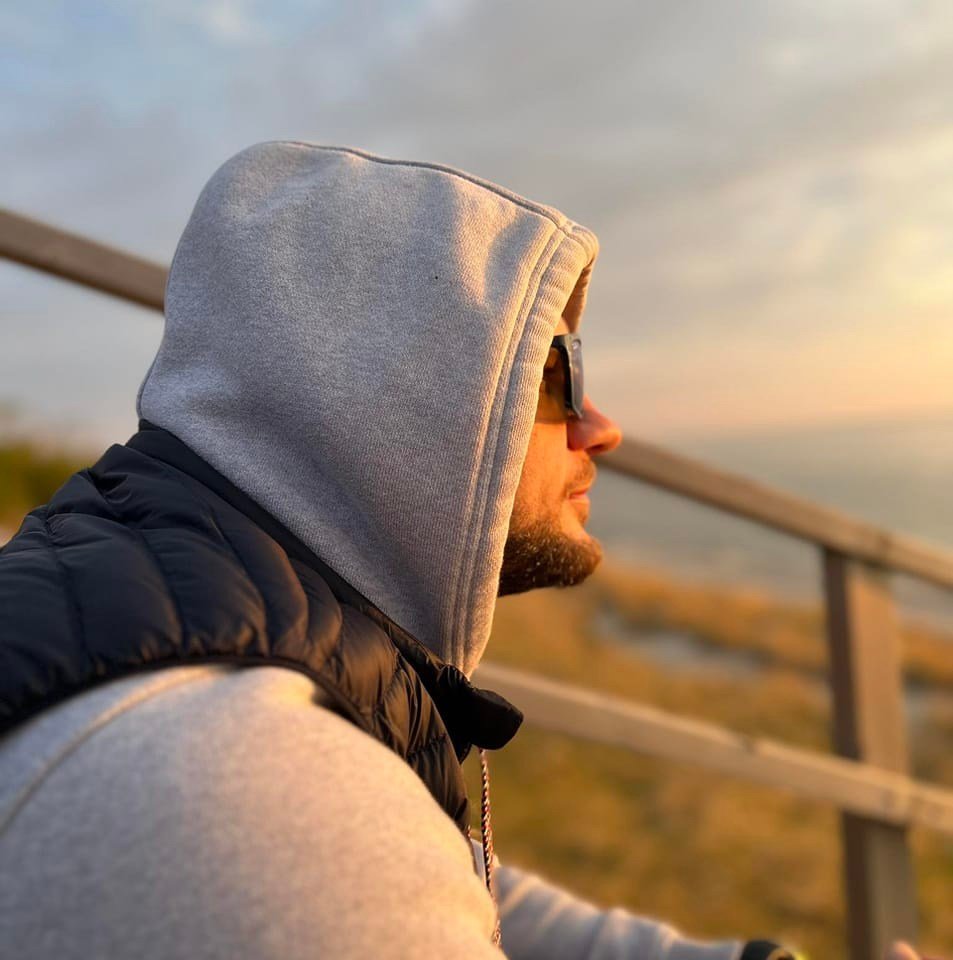 Very professional company. They created my webpage, helped with Google SEO, and managed my ads. I always receive support and advice when I need it. Highly recommended to everyone!