E-commerce Web Development
In today's digital landscape, having a powerful e-commerce platform is not just a luxury, it's a necessity. At our digital agency, we specialize in building e-commerce websites that are the epitome of functionality and user experience, backed by the robust foundations of WordPress and WooCommerce. What sets us apart is our focus on creating not just a store, but an entire online marketplace that amplifies your brand and converts visitors into loyal customers.
When you choose our E-commerce Web Development services, you're opting for a comprehensive approach that covers all bases. We start with meticulous planning and research to understand your target audience, product offerings, and business goals. Armed with this knowledge, we dive into designing intuitive product pages, seamless navigation, and quick-loading catalogs. No aspect is too small to consider—from the color of the 'Add to Cart' button to the layout of your product descriptions, each detail is optimized for maximum user engagement and conversion.
What's more, we incorporate secure, easy-to-use payment gateways that instill trust in your customers. Our team ensures that whether it's credit card payments, e-wallets, or any other payment mode, the transaction process is smooth and uncomplicated. Our WooCommerce expertise allows us to integrate advanced inventory management systems so you can easily track sales, update product listings, and manage out-of-stock items, making it easy for you to run your business.
But our work doesn't end with just setting up your e-commerce store. We believe in creating scalable solutions. As your business grows, your website can easily be scaled to include more features, handle more traffic, and accommodate more products. This ensures you have a platform that can evolve with your needs without requiring a complete overhaul. In essence, our E-commerce Web Development service is a holistic solution for businesses looking to make a significant, lasting impact in the online marketplace.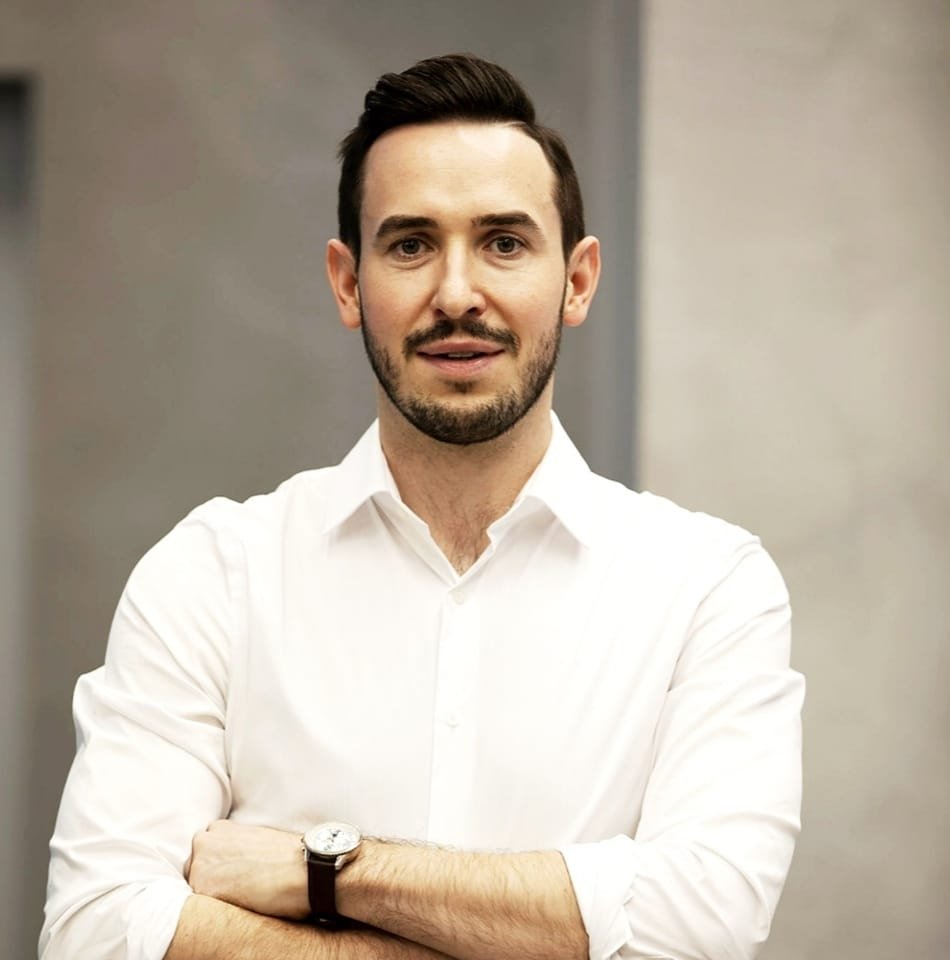 Mingo took our idea, brought it into the digital space, and most importantly, made it clear that we can continue to improve the platform. Working with them makes it easy! 😉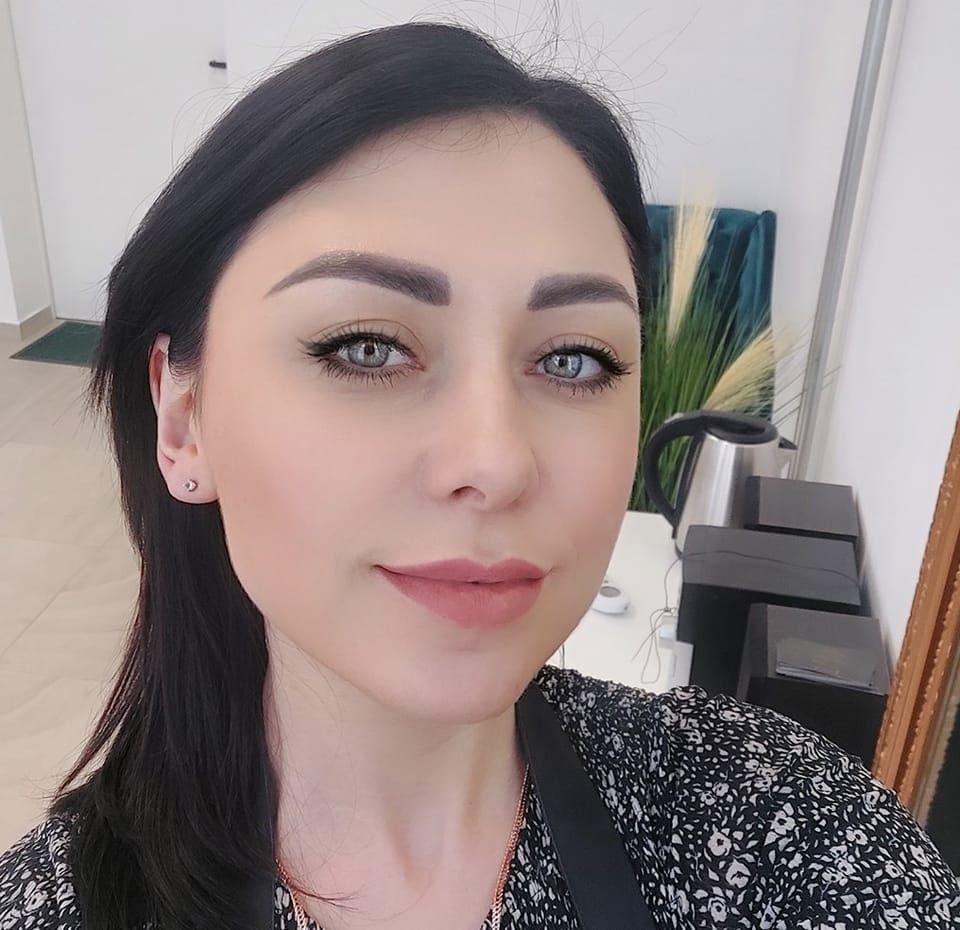 Just professionals! We are extremely satisfied with the quality of the work, the speed of its completion, and the communication with the client. We recommend them 100%.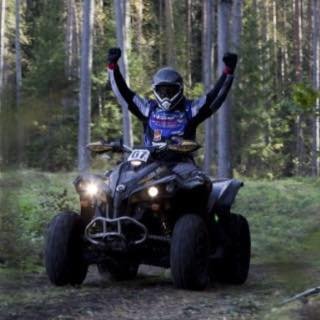 A team that demonstrates an exceptional understanding of their craft has not only met my expectations but has also exceeded them down to the smallest detail. Thank you!🔥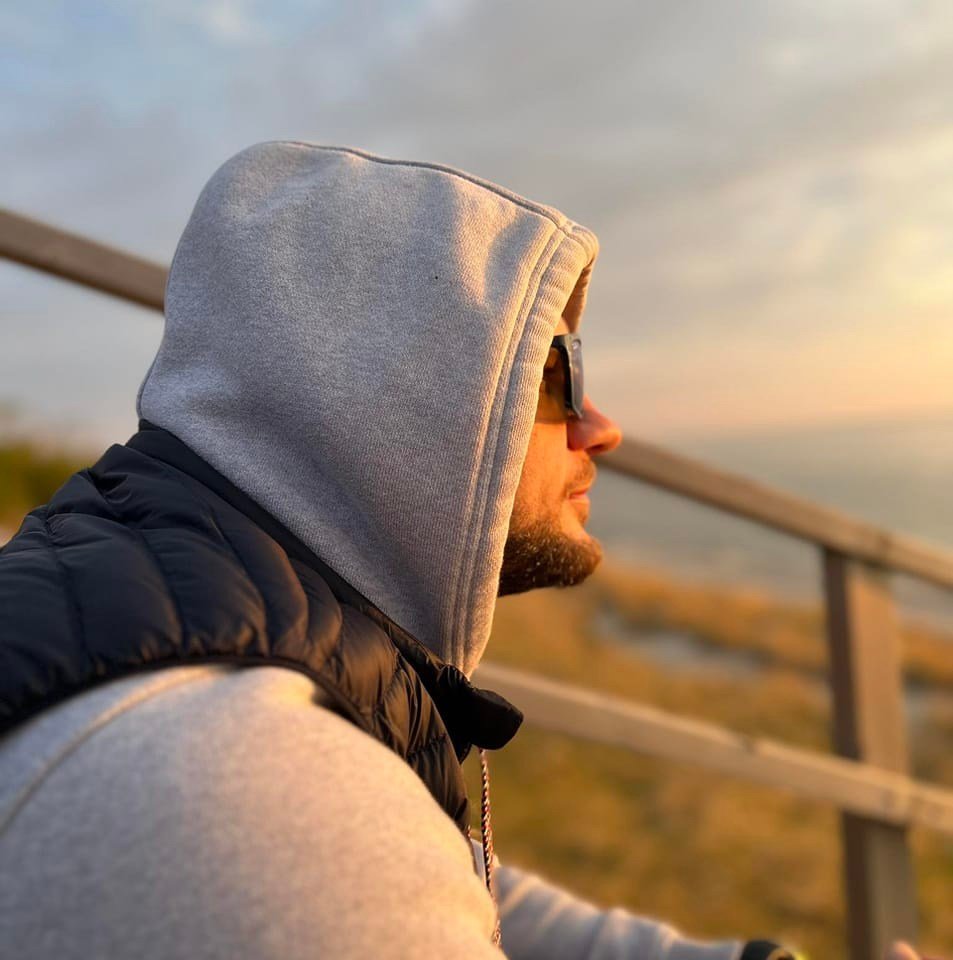 Very professional company. They created my webpage, helped with Google SEO, and managed my ads. I always receive support and advice when I need it. Highly recommended to everyone!