Let's start something great together
Share your project requirements and ideas with us. We will provide a customized proposal that suits your business requirements and considers your budget. Fill in this simple form to request a free quote for your project.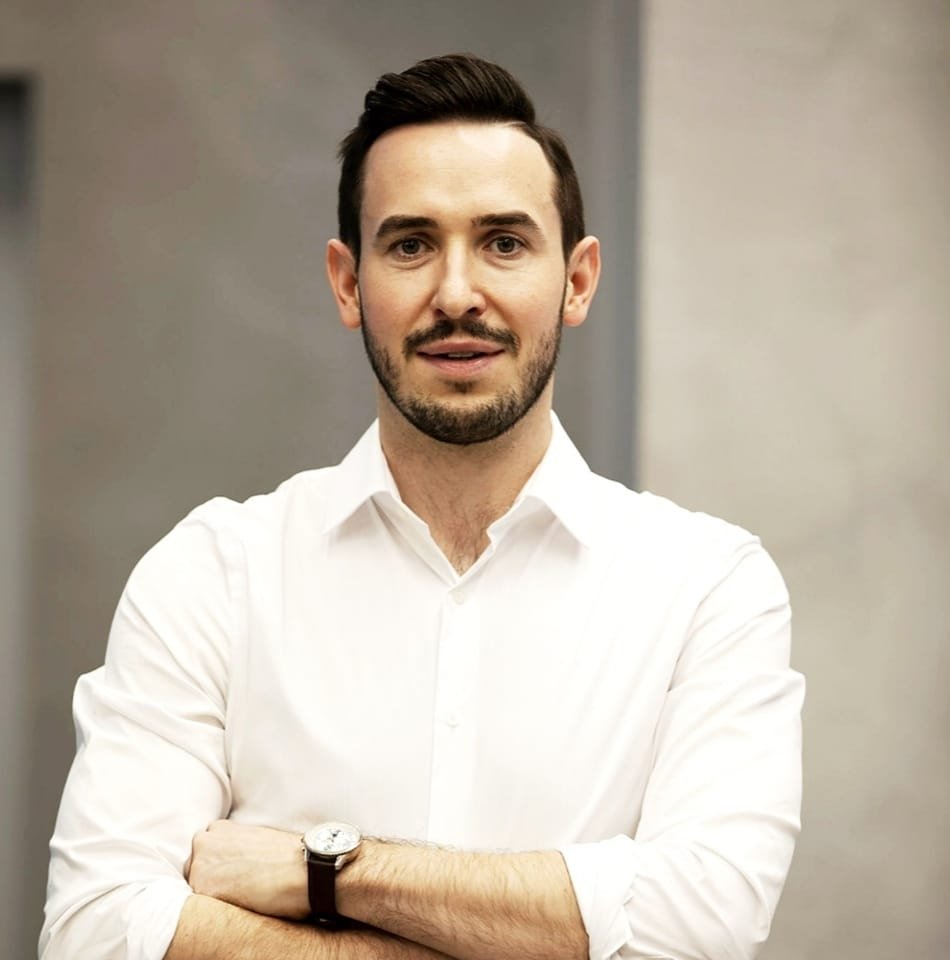 Mingo took our idea, brought it into the digital space, and most importantly, made it clear that we can continue to improve the platform. Working with them makes it easy! 😉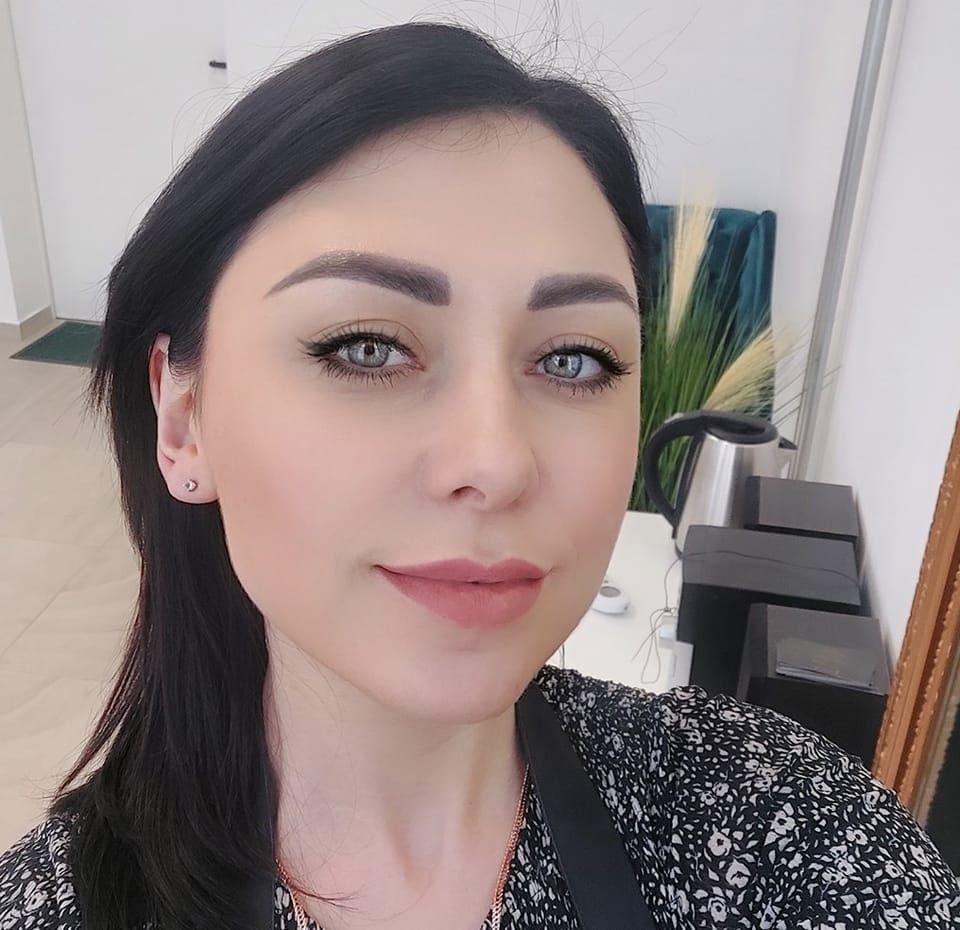 Just professionals! We are extremely satisfied with the quality of the work, the speed of its completion, and the communication with the client. We recommend them 100%.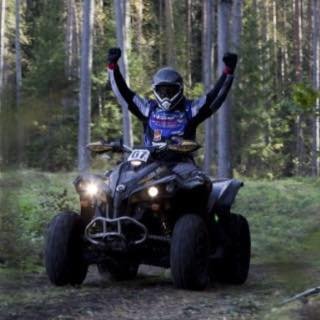 A team that demonstrates an exceptional understanding of their craft has not only met my expectations but has also exceeded them down to the smallest detail. Thank you!🔥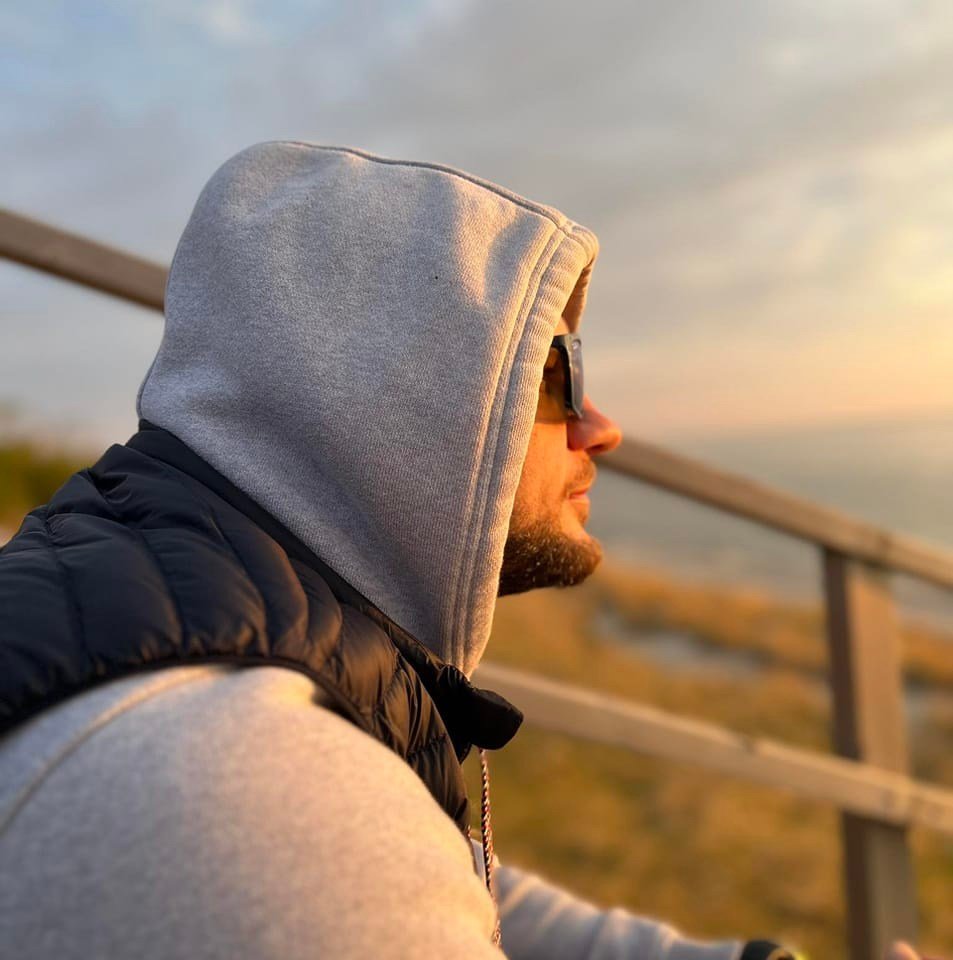 Very professional company. They created my webpage, helped with Google SEO, and managed my ads. I always receive support and advice when I need it. Highly recommended to everyone!