In the digital age, where a user's first impression of your brand often comes from your website, the importance of visual appeal and user experience cannot be overstated. That's why our Custom Theme Development service is much more than just cosmetic changes; it's about creating a unique digital identity for your brand. Operating within the WordPress and WooCommerce frameworks, which are our areas of expertise, we deliver themes that are not just beautiful to look at but also purpose-built for your specific business needs.
The journey towards crafting your custom theme starts with a comprehensive discussion aimed at understanding your brand's essence, your business goals, and the message you want to convey to your audience. Armed with this deep understanding, we draft initial design mock-ups, allowing you to visualize how the website will look and function. Unlike off-the-shelf themes that offer limited customization options, a custom theme from us means you get to dictate even the smallest design elements—whether it's the button colors, the layout of a product page, or the transition animations between sections.
Functionality and aesthetics go hand-in-hand in our Custom Theme Development process. Every design element is optimized for the best user experience. This means intuitive navigation menus, readable fonts, and responsive design elements that adapt to various screen sizes. We pay close attention to the 'behind-the-scenes' aspects as well. Our themes are coded for optimum performance, incorporating best practices like clean code structure, SEO-friendly markup, and optimized images to ensure that the beauty of your site isn't just skin deep but is also fast-loading and search engine compatible.
Let's talk about compatibility and future-proofing. The digital landscape is ever-evolving, with new WordPress updates, plugins, and browser versions appearing regularly. Our themes are coded with this dynamic environment in mind. We rigorously test the theme's compatibility with existing plugins, different browsers, and even future WordPress releases to ensure that it remains functional and beautiful, irrespective of the changes in the digital landscape.
Additionally, security is embedded into the core of our theme development. We follow stringent coding standards and security practices to make sure that the theme is robust against potential vulnerabilities. This ensures that your website remains not just visually stunning but also a secure digital fortress.
After your theme is live, our commitment to you continues. We offer extensive after-launch support for any tweaks, updates, or upgrades you might need in the future. After all, our Custom Theme Development service isn't just a one-time project but an ongoing partnership. We are here to help your website evolve, ensuring it continues to meet your needs and those of your ever-expanding audience.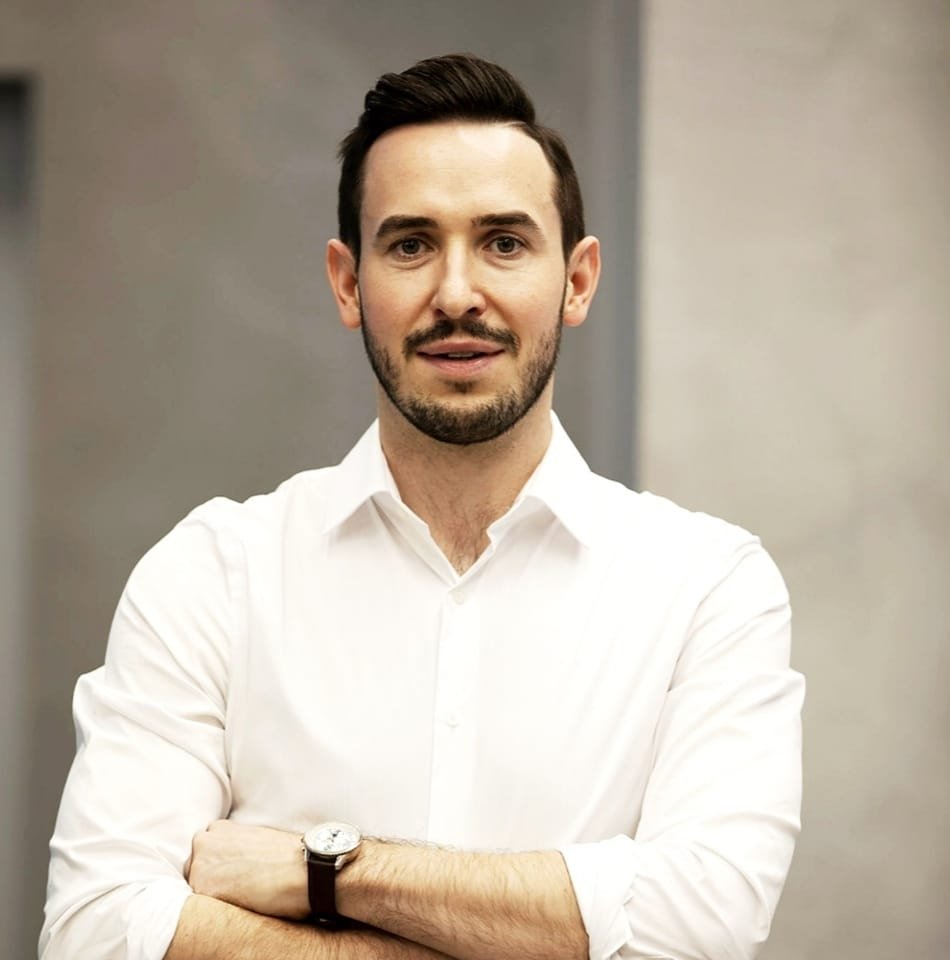 Mingo took our idea, brought it into the digital space, and most importantly, made it clear that we can continue to improve the platform. Working with them makes it easy! 😉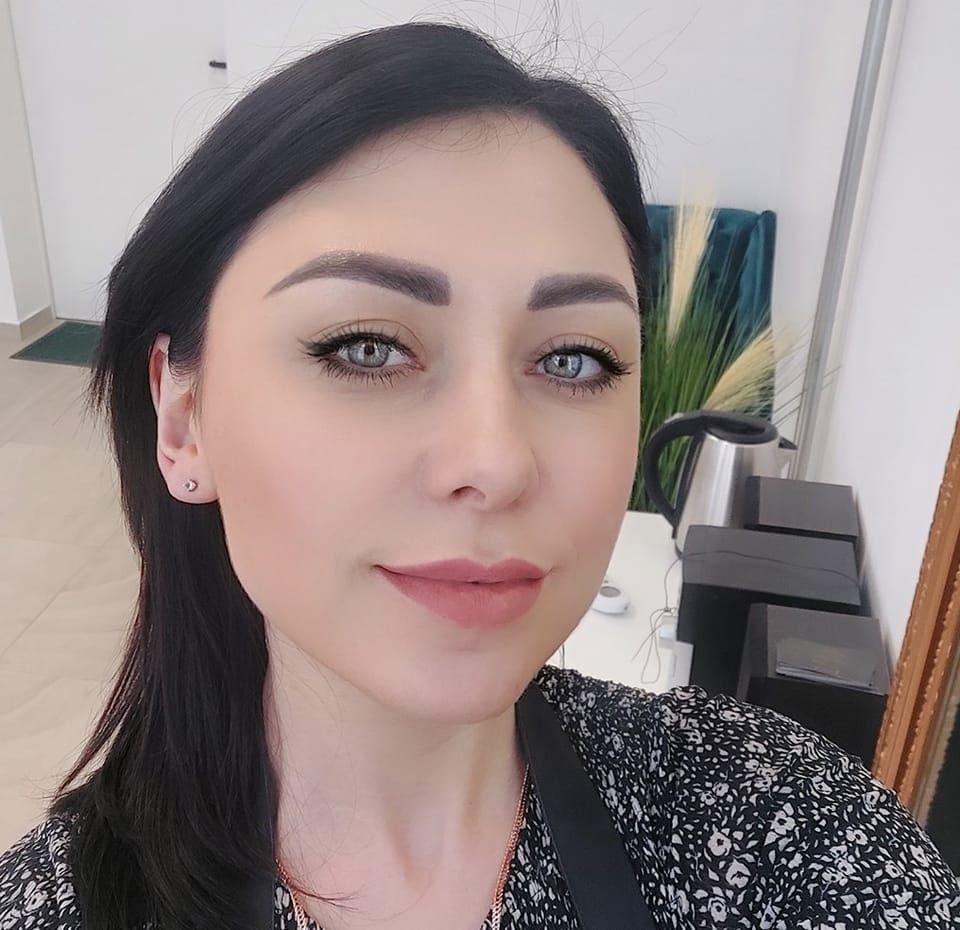 Just professionals! We are extremely satisfied with the quality of the work, the speed of its completion, and the communication with the client. We recommend them 100%.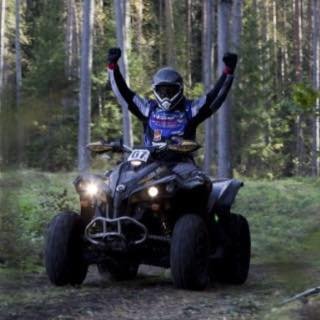 A team that demonstrates an exceptional understanding of their craft has not only met my expectations but has also exceeded them down to the smallest detail. Thank you!🔥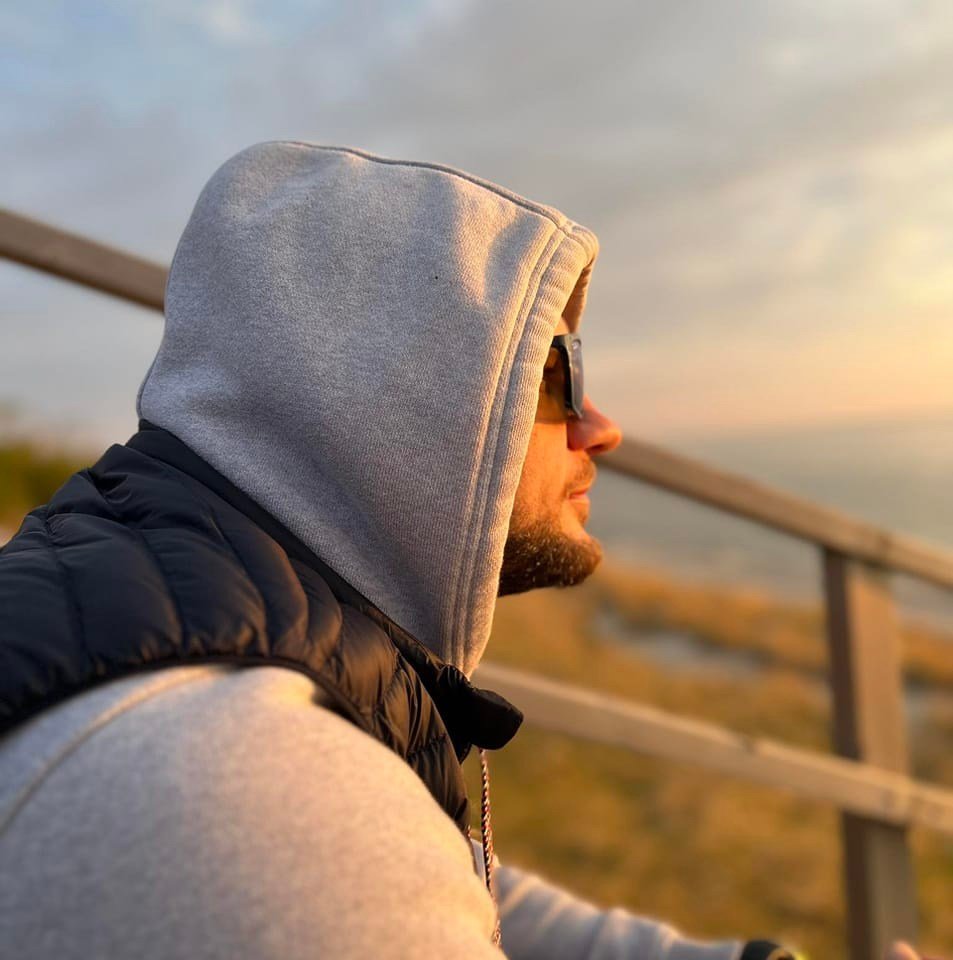 Very professional company. They created my webpage, helped with Google SEO, and managed my ads. I always receive support and advice when I need it. Highly recommended to everyone!