Content Management and Migration
The digital world is in a constant state of flux, and managing a website isn't just a one-time event but an ongoing process. That's why our Content Management and Migration services aim to provide a holistic, long-term solution to keep your website fresh, functional, and up-to-date. Although we specialize in WordPress and WooCommerce, our offerings in this area extend beyond any particular platform, providing you a wide scope of management and migration services tailored to your unique needs.
Firstly, let's talk about Content Management. It's not merely about uploading new articles or changing images. It's about continually updating your website so that it remains relevant, engaging, and effective. We assist in creating and publishing high-quality, SEO-optimized content that resonates with your target audience. Whether it's regular blog posts, product updates, or multimedia assets like videos and images, our content management solutions ensure that your website is a living, breathing entity that grows with your business. We also perform routine website audits to identify areas for improvement, be it in terms of user experience, website speed, or SEO rankings.
However, our work doesn't stop at content. We also cover the technical aspects of website management. We routinely perform updates, ensure your plugins are compatible with the latest WordPress versions, and carry out security checks to safeguard your site against potential threats. In addition, we take care of backups to minimize data loss in case of any mishaps. This meticulous attention to detail ensures that your website remains in peak condition, providing an excellent user experience while achieving your business objectives.
Now, onto Migration services. There could be various reasons you might consider migrating your website—whether you're looking for better hosting solutions, scaling your business, or even transitioning to a different CMS platform. Migrations are complex and risky if not done correctly; you risk losing valuable data, suffering downtime, or experiencing a drop in search engine rankings. That's why we offer a carefully planned, step-by-step migration service. First, we assess your current website setup and outline a detailed migration plan that aligns with your specific requirements. We then create full backups of your existing data as a safety net. Once prepared, we proceed with the migration, ensuring that every piece of content, every plugin, and every setting is transferred securely and accurately.
Post-migration, we conduct extensive tests to make sure everything is functioning as it should be. This includes compatibility tests, performance assessments, and SEO evaluations. Any glitches, broken links, or performance issues are ironed out before declaring the migration complete. And of course, our post-migration support ensures any subsequent issues are promptly addressed, allowing you to focus on what you do best—running your business.
In sum, our Content Management and Migration services are designed to make your life easier and your business more successful. We handle the intricate, time-consuming tasks, so you can focus on strategic decisions and growth.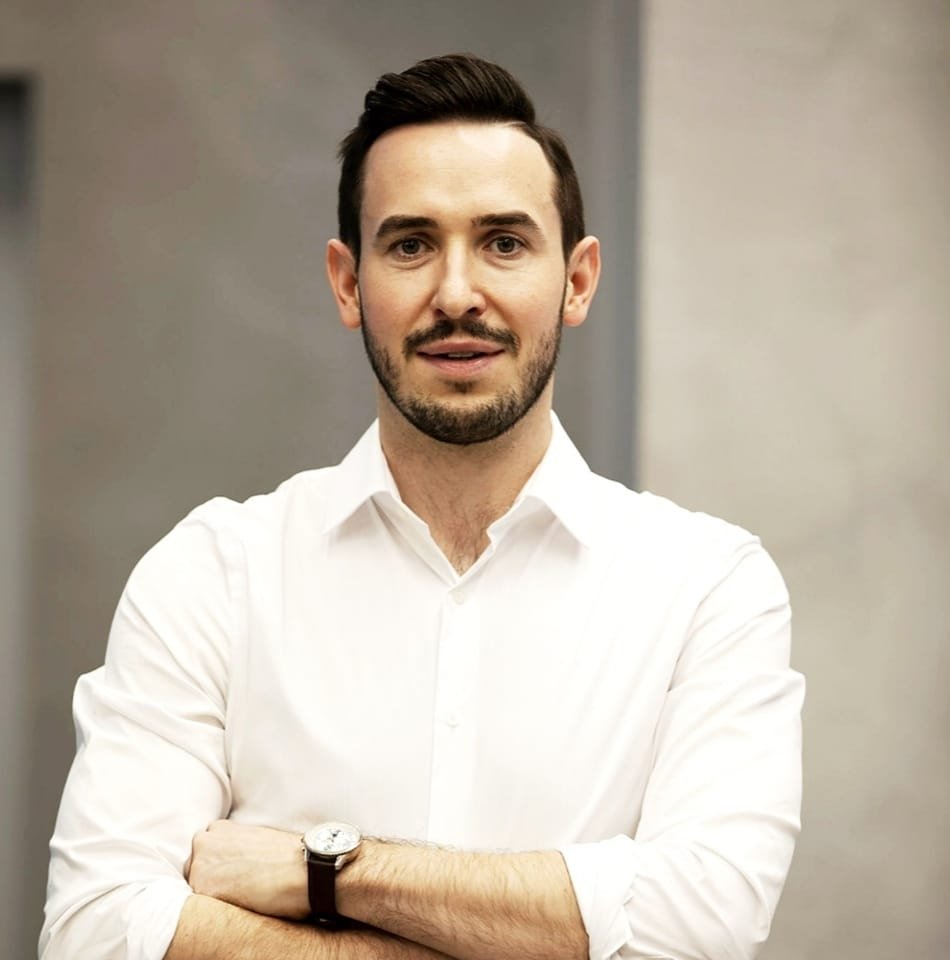 Mingo took our idea, brought it into the digital space, and most importantly, made it clear that we can continue to improve the platform. Working with them makes it easy! 😉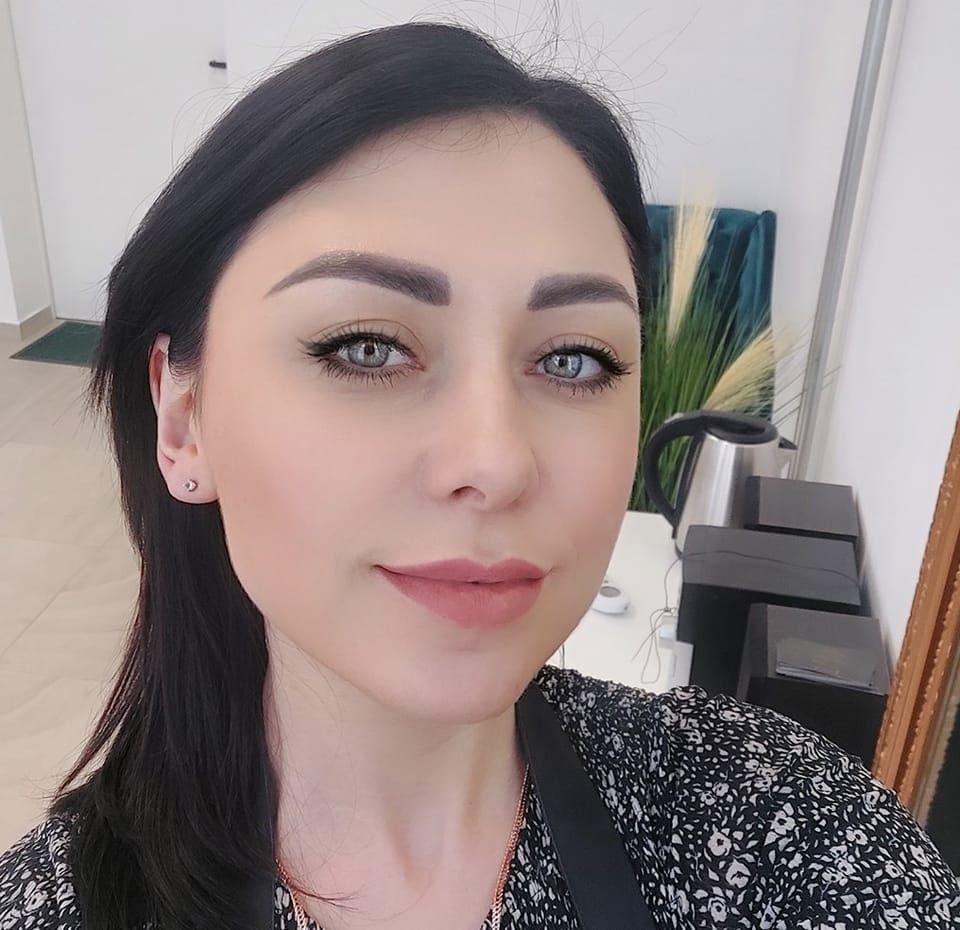 Just professionals! We are extremely satisfied with the quality of the work, the speed of its completion, and the communication with the client. We recommend them 100%.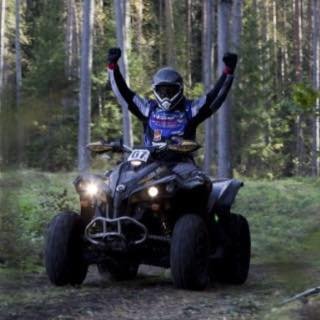 A team that demonstrates an exceptional understanding of their craft has not only met my expectations but has also exceeded them down to the smallest detail. Thank you!🔥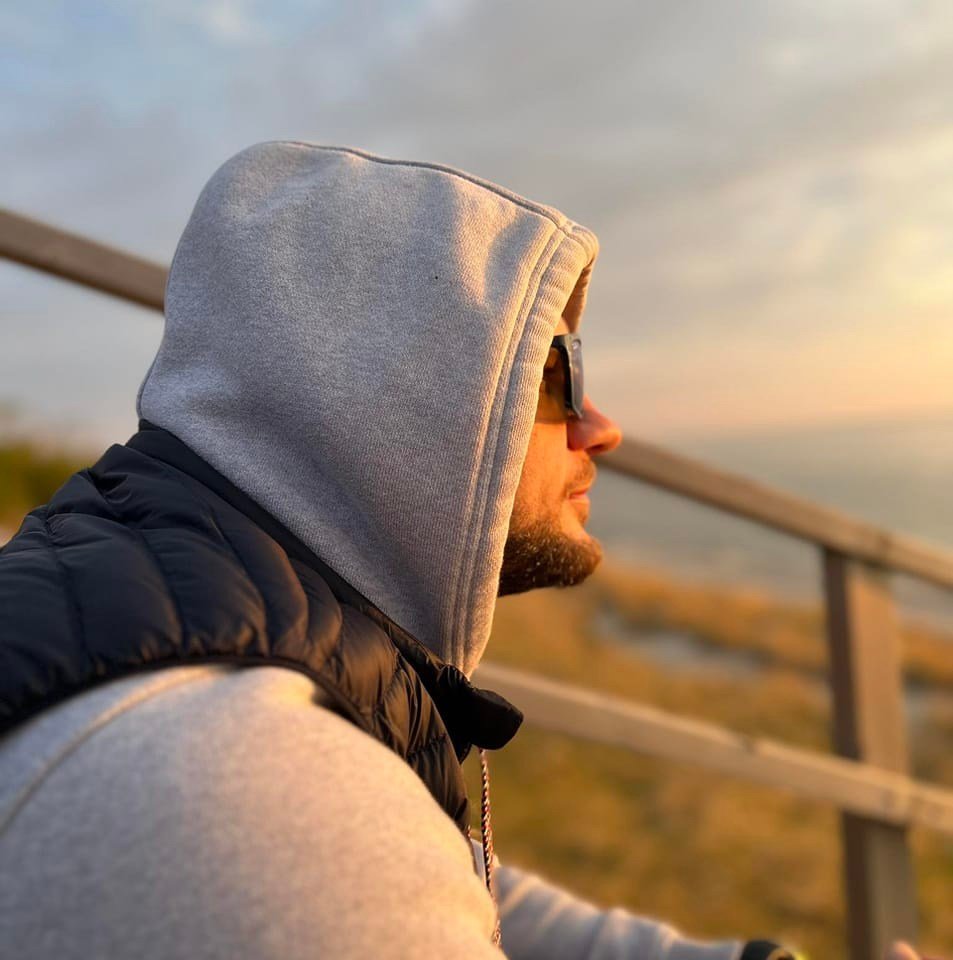 Very professional company. They created my webpage, helped with Google SEO, and managed my ads. I always receive support and advice when I need it. Highly recommended to everyone!