The business card might be small in size, but its impact is significantly larger. It's often the first physical representation of your brand that a prospect, client, or colleague receives, making it an invaluable networking tool that can set the tone for future interactions. While our primary focus is on WordPress and WooCommerce development, we extend the same quality and attention to detail to our Business Card Design services. We aim to create business cards that are not just aesthetically pleasing but also functional and aligned with your brand identity.
The design process for business cards begins with a deep understanding of your brand, its objectives, and its target audience. What are the key messages you want your business card to convey? Is it sophistication and luxury, or perhaps innovation and creativity? These considerations guide the color scheme, typography, and layout we will use. But it's not just about visual elements; it's about delivering a tactile experience, too. The choice of material, finish, and printing technique is carefully considered to make sure your business card not only looks good but feels premium to the touch.
In terms of design, less is often more when it comes to business cards. With limited real estate, it's crucial to focus on essential information and make it easily readable. We balance this need for simplicity with the desire for a unique design that catches the eye. We use elements like embossing, die-cuts, or even unconventional shapes and materials, to create a memorable impact. We also consider the placement of your logo and how it interacts with other visual elements to create a harmonious look.
Another often overlooked but essential factor is usability. We make sure that text elements are not just legible but are also arranged in a way that makes it easy for anyone—be it a regular user or a potential high-profile client—to quickly find the information they need. QR codes can also be added for quick scanning, leading people directly to your website or portfolio, effectively blending the physical and digital aspects of your brand.
Before the design is sent to print, you'll have the opportunity to review it and request adjustments. Once finalized, we provide the design files in multiple formats, optimized for printing, and offer guidelines on how to ensure the best print quality. For those who may not be familiar with printing processes, this added guidance can be invaluable in ensuring the final product matches your expectations.
To wrap up, our Business Card Design service aims to deliver more than just a card. It's a multi-sensory experience designed to leave a lasting impression. We achieve this by combining strategic thinking, creative design, and meticulous attention to detail, resulting in a business card that not only carries your contact information but also encapsulates the essence of your brand in a pocket-sized format.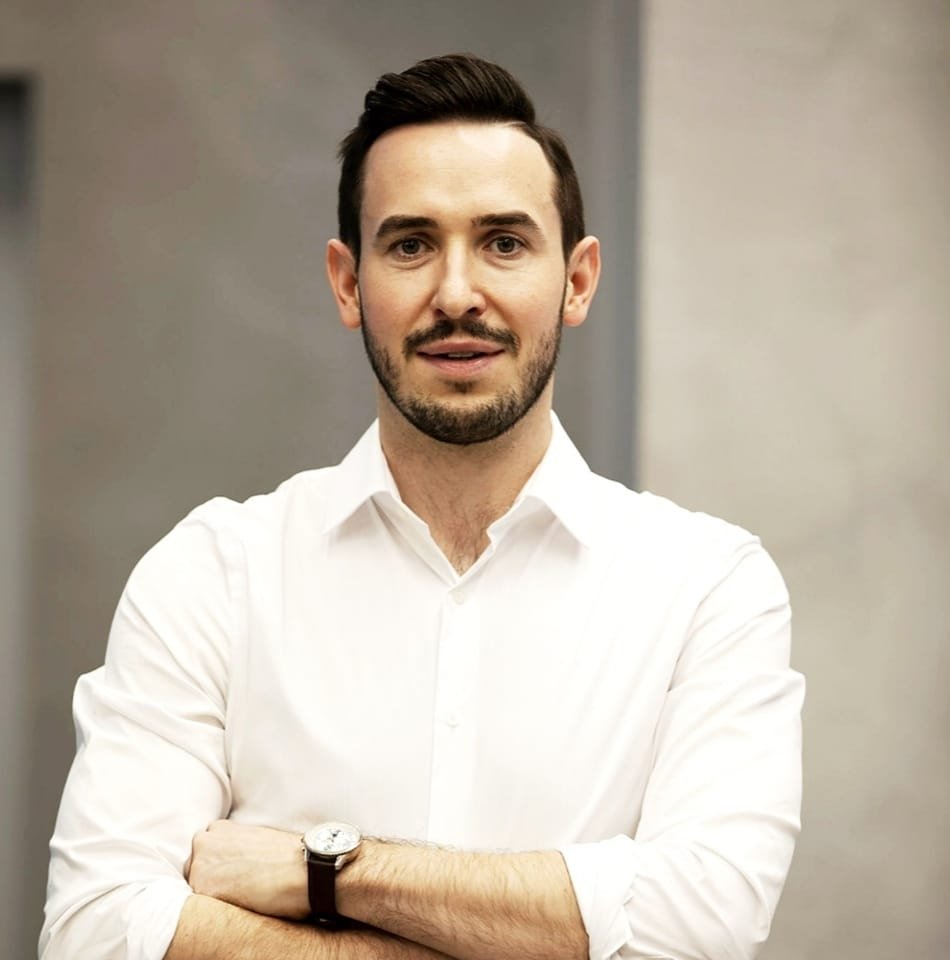 Mingo took our idea, brought it into the digital space, and most importantly, made it clear that we can continue to improve the platform. Working with them makes it easy! 😉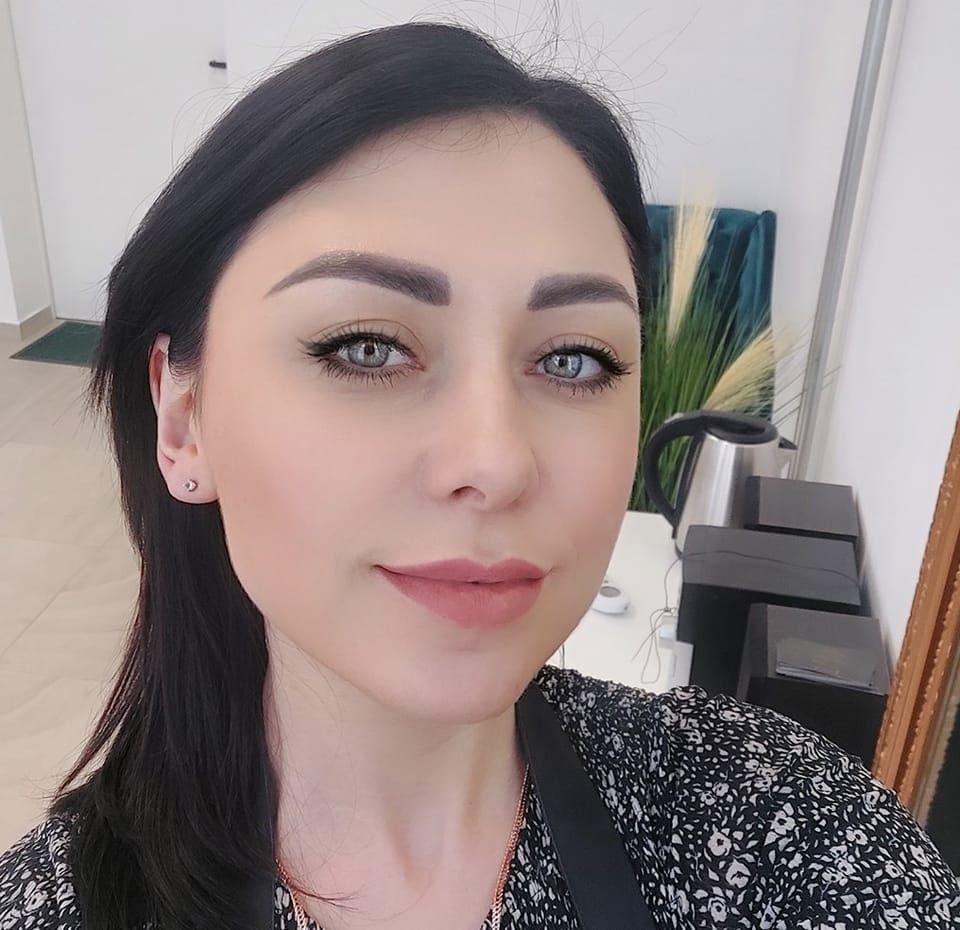 Just professionals! We are extremely satisfied with the quality of the work, the speed of its completion, and the communication with the client. We recommend them 100%.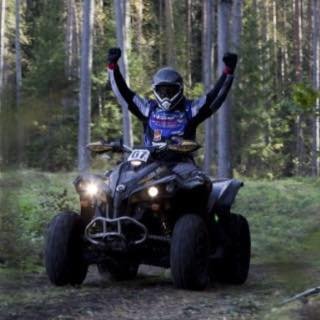 A team that demonstrates an exceptional understanding of their craft has not only met my expectations but has also exceeded them down to the smallest detail. Thank you!🔥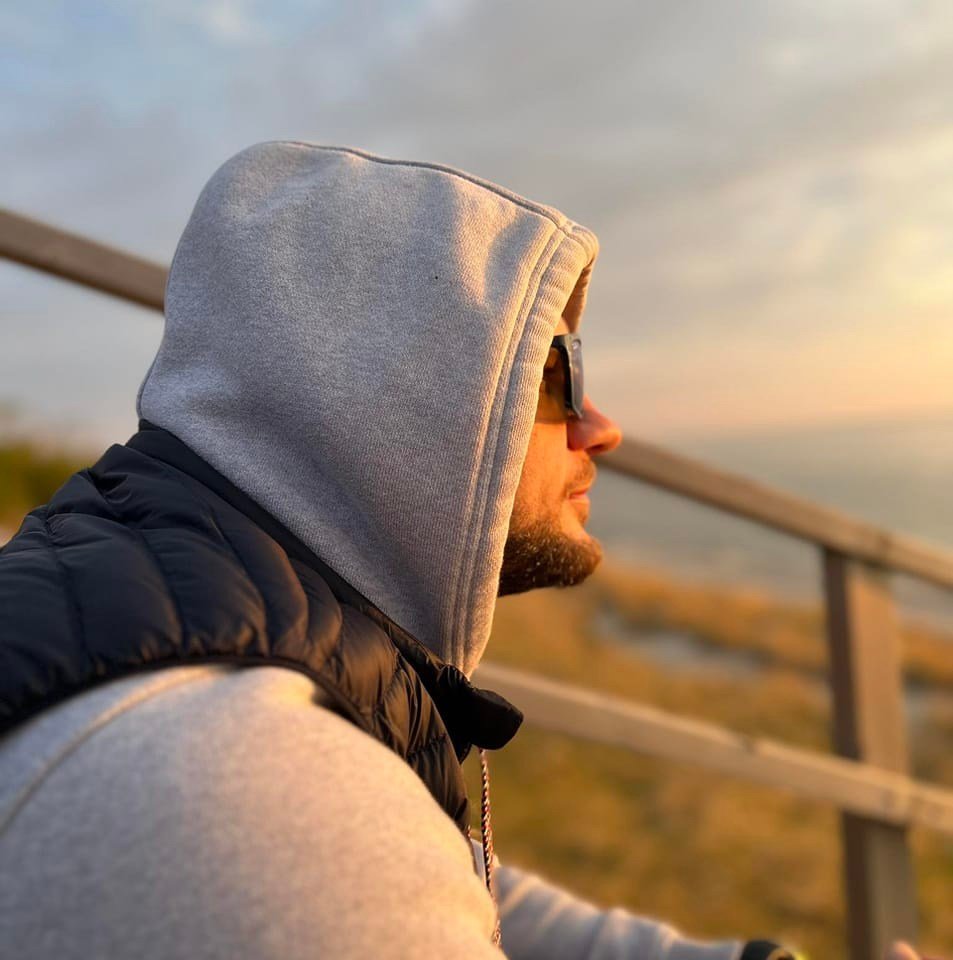 Very professional company. They created my webpage, helped with Google SEO, and managed my ads. I always receive support and advice when I need it. Highly recommended to everyone!