In a world where your online presence is often the first touchpoint for customers, settling for a generic website is not an option. That's why our WordPress Development services go beyond just putting together a website. We create a comprehensive digital experience that embodies the essence of your brand, all built on the incredibly versatile WordPress platform, where we particularly specialize.
At the outset, we engage in an in-depth consultation to understand your business goals, target audience, and desired website functionalities. This information serves as the foundation for a development plan tailored specifically to meet your unique needs. Unlike a simple drag-and-drop website builder, WordPress offers limitless customization opportunities, and we exploit this feature to create a site that is as unique as your business. We use a mix of pre-developed plugins and custom code to develop feature-rich, responsive websites that look stunning on all devices. Whether you need a blog, a portfolio, an online store, or a full-fledged corporate site, we have the skills and experience to deliver it impeccably.
Given that a beautiful website is useless if it's not functional, we also focus on performance optimization. Nobody likes a slow website, and search engines like Google actively penalize them. That's why we ensure that your website not only looks good but also performs smoothly. We utilize state-of-the-art caching techniques, image optimization, and clean code to ensure your website loads quickly, enhancing user experience and SEO rankings.
Security is another cornerstone of our WordPress Development service. We incorporate stringent security protocols, including SSL certificates, firewalls, and regular security audits to protect against common vulnerabilities. This comprehensive approach ensures your website is not just an online brochure but a secure, high-performing sales and marketing tool for your business.
Finally, our commitment to you extends beyond the launch date. We offer ongoing support and maintenance to ensure your website remains updated, secure, and in line with the latest web standards. Whether it's updating plugins, implementing new features, or routine backups, our team is here to provide continuous support. So, when you choose our WordPress Development services, you're not just getting a website; you're investing in a long-term digital partnership that will grow and evolve with your business.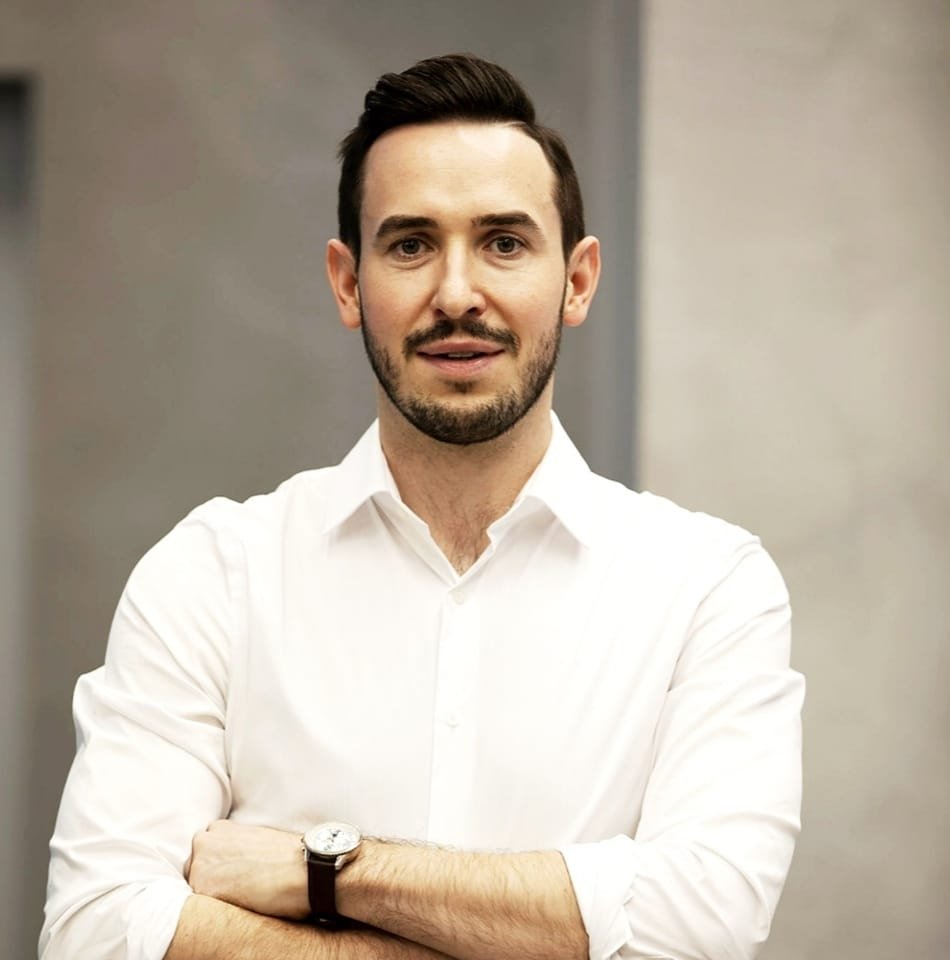 Mingo took our idea, brought it into the digital space, and most importantly, made it clear that we can continue to improve the platform. Working with them makes it easy! 😉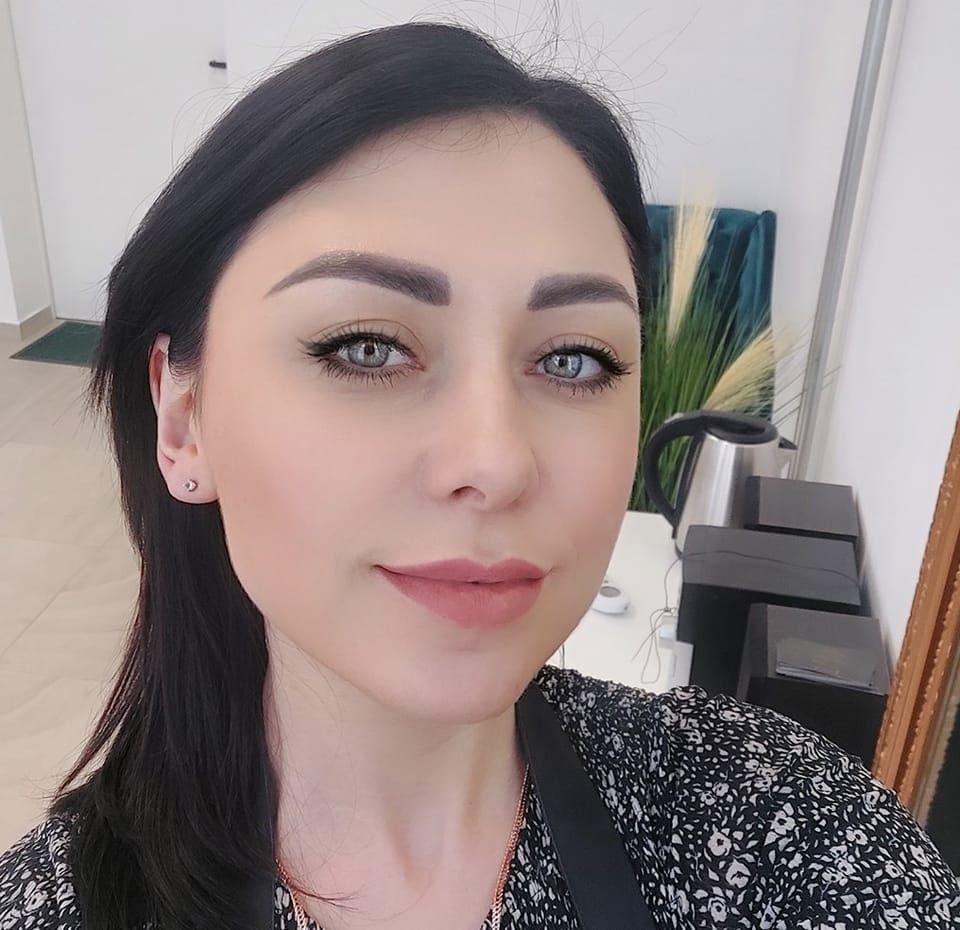 Just professionals! We are extremely satisfied with the quality of the work, the speed of its completion, and the communication with the client. We recommend them 100%.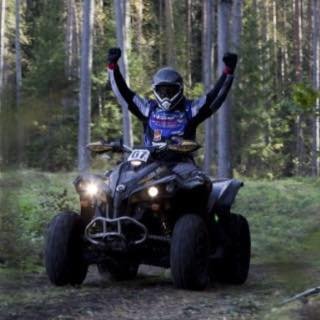 A team that demonstrates an exceptional understanding of their craft has not only met my expectations but has also exceeded them down to the smallest detail. Thank you!🔥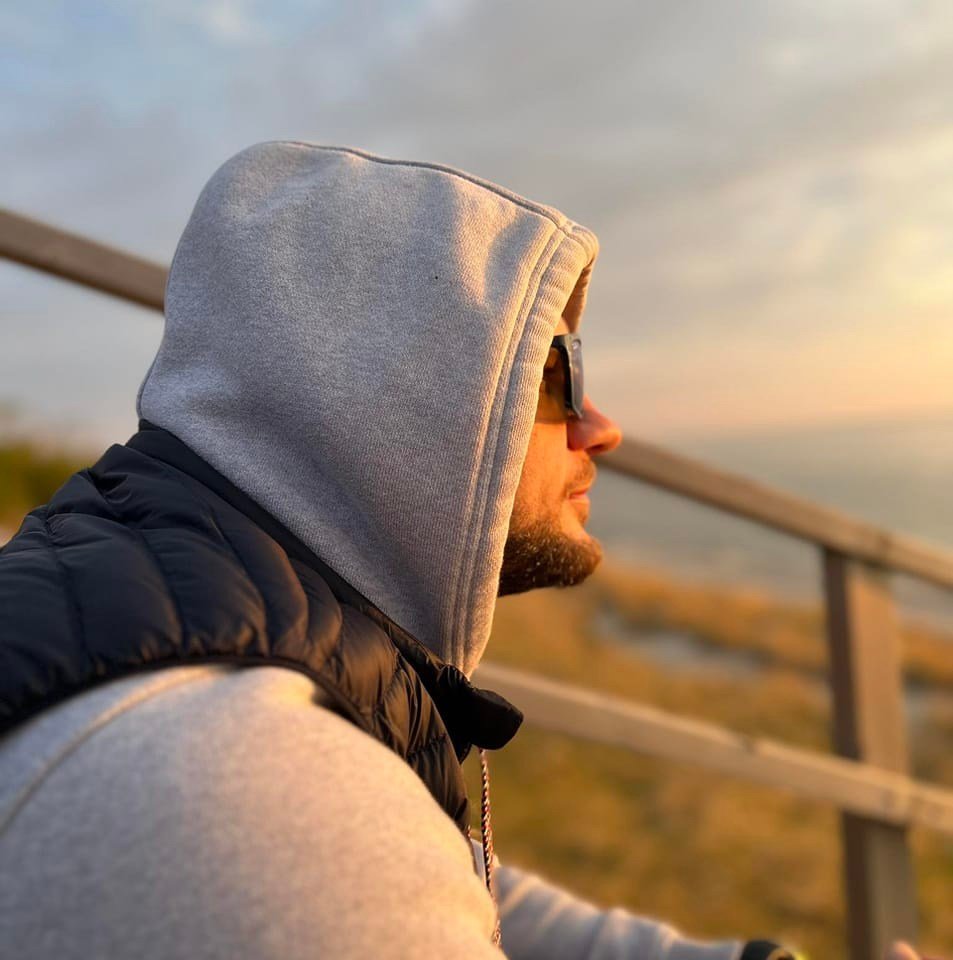 Very professional company. They created my webpage, helped with Google SEO, and managed my ads. I always receive support and advice when I need it. Highly recommended to everyone!