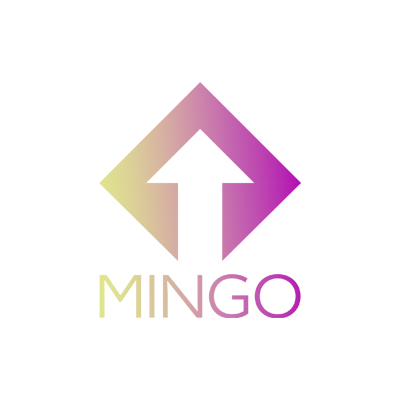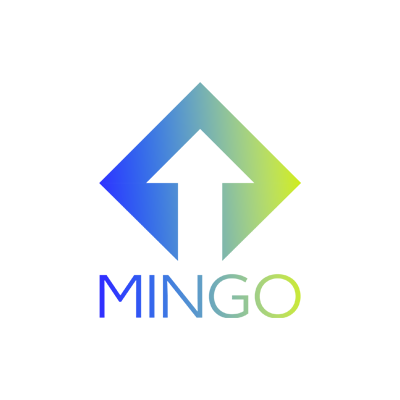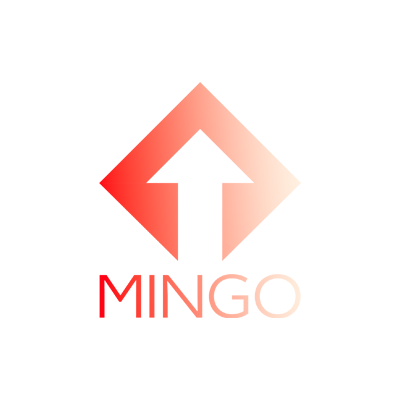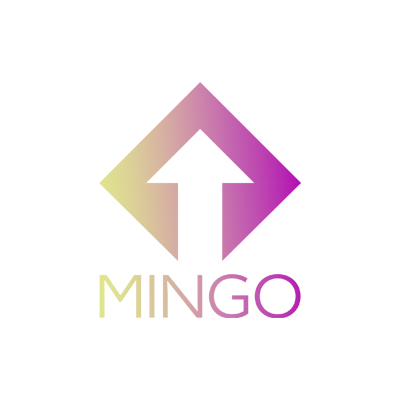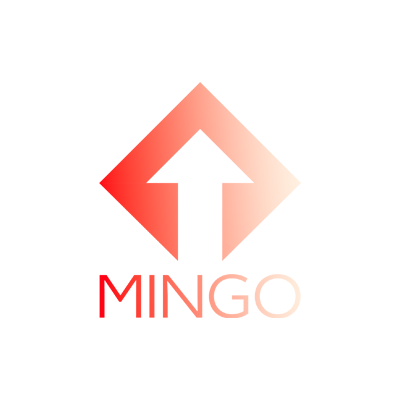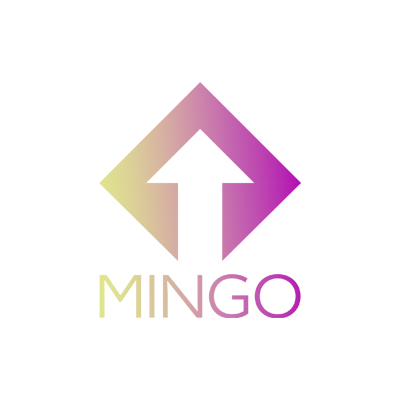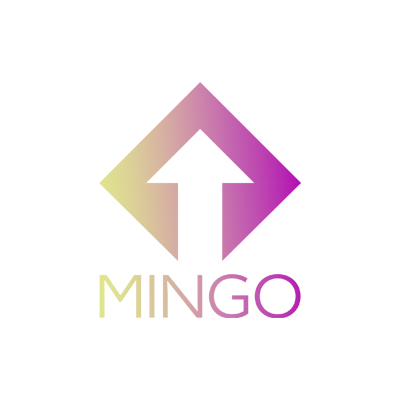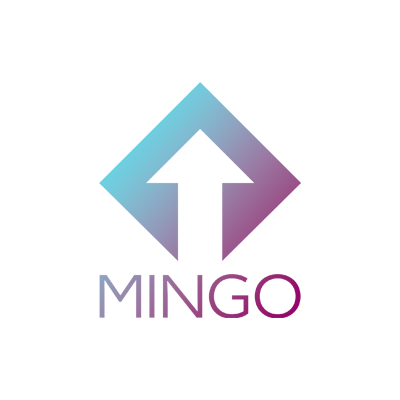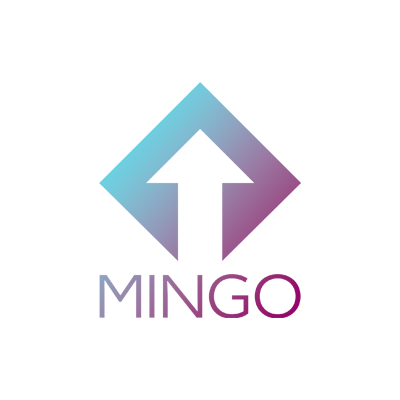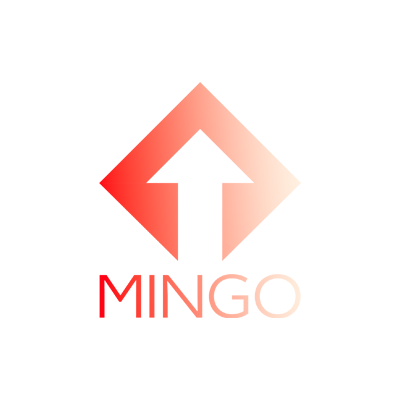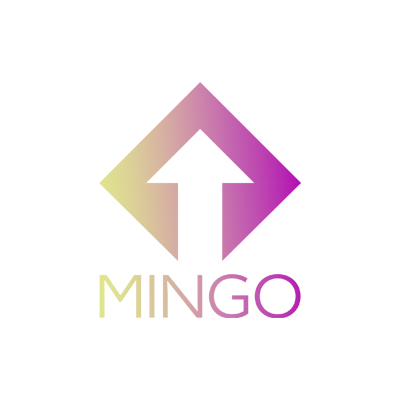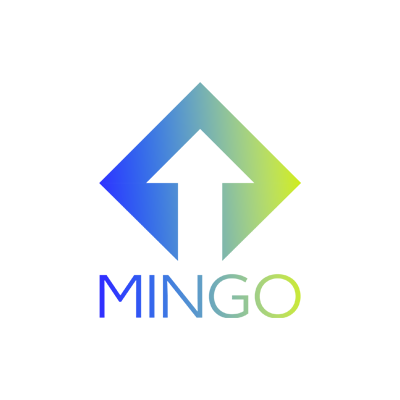 First impressions matter
Your website is often the first encounter people have with your brand. Just like in real life, first impressions are critical.
A well-designed website with intuitive navigation, appealing visuals, and organized content leaves a positive and lasting impact on visitors. It sets the tone for their entire experience with your brand.
Digital Marketing Services
Web Design and Development
Your website is your online storefront. Our skilled designers and developers collaborate to create visually stunning, user-friendly websites that captivate your audience and deliver a seamless browsing experience. From responsive design to custom development, we tailor solutions to match your brand and business goals.
E-Commerce Solutions
Ready to venture into the world of online selling? We've got you covered. Our e-commerce solutions encompass everything from setting up your online store to optimizing checkout processes, ensuring a seamless shopping journey for your customers.
UI/UX Design
User experience is at the heart of everything we do. Our UI/UX design services focus on creating interfaces that are not only visually appealing but also intuitive and user-centric. We make sure every interaction leaves a positive impact.
Brand Identity and Logo Design
Your brand's identity is its essence. Our creative team crafts unique brand identities that encapsulate your values and vision. Whether it's a captivating logo, cohesive color palettes, or engaging typography, we ensure your brand stands out and makes a lasting impression.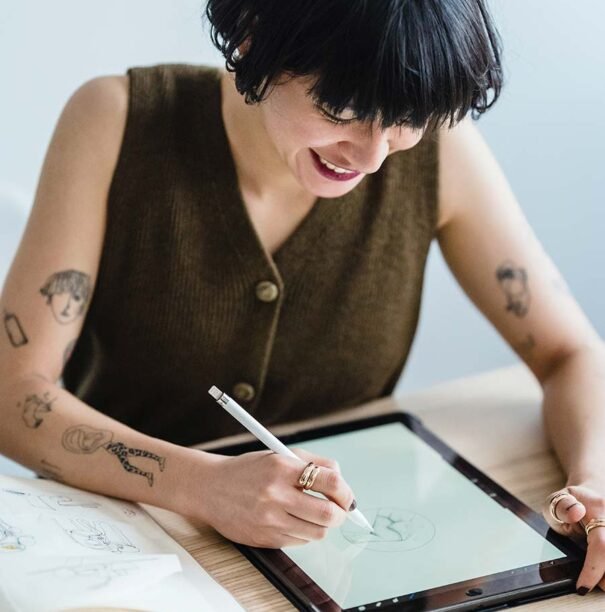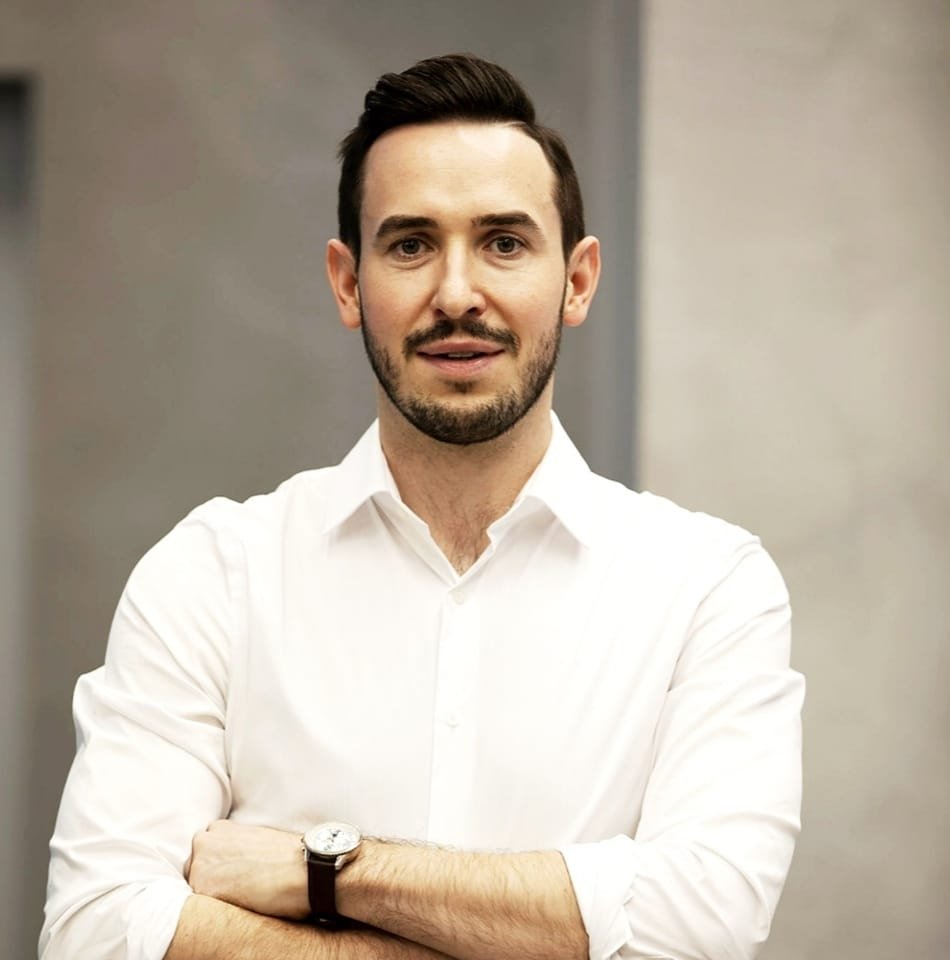 Mingo took our idea, brought it into the digital space, and most importantly, made it clear that we can continue to improve the platform. Working with them makes it easy! 😉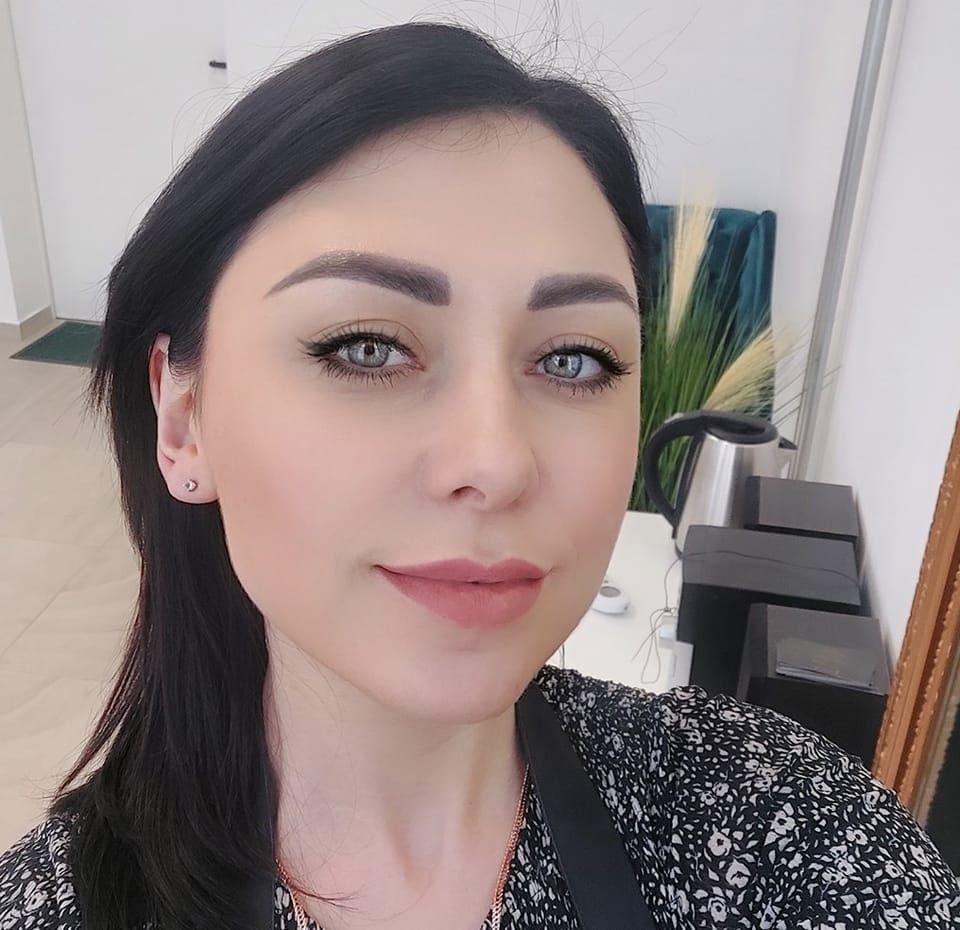 Just professionals! We are extremely satisfied with the quality of the work, the speed of its completion, and the communication with the client. We recommend them 100%.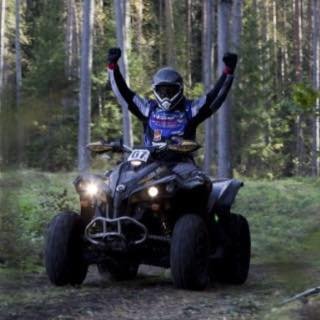 A team that demonstrates an exceptional understanding of their craft has not only met my expectations but has also exceeded them down to the smallest detail. Thank you!🔥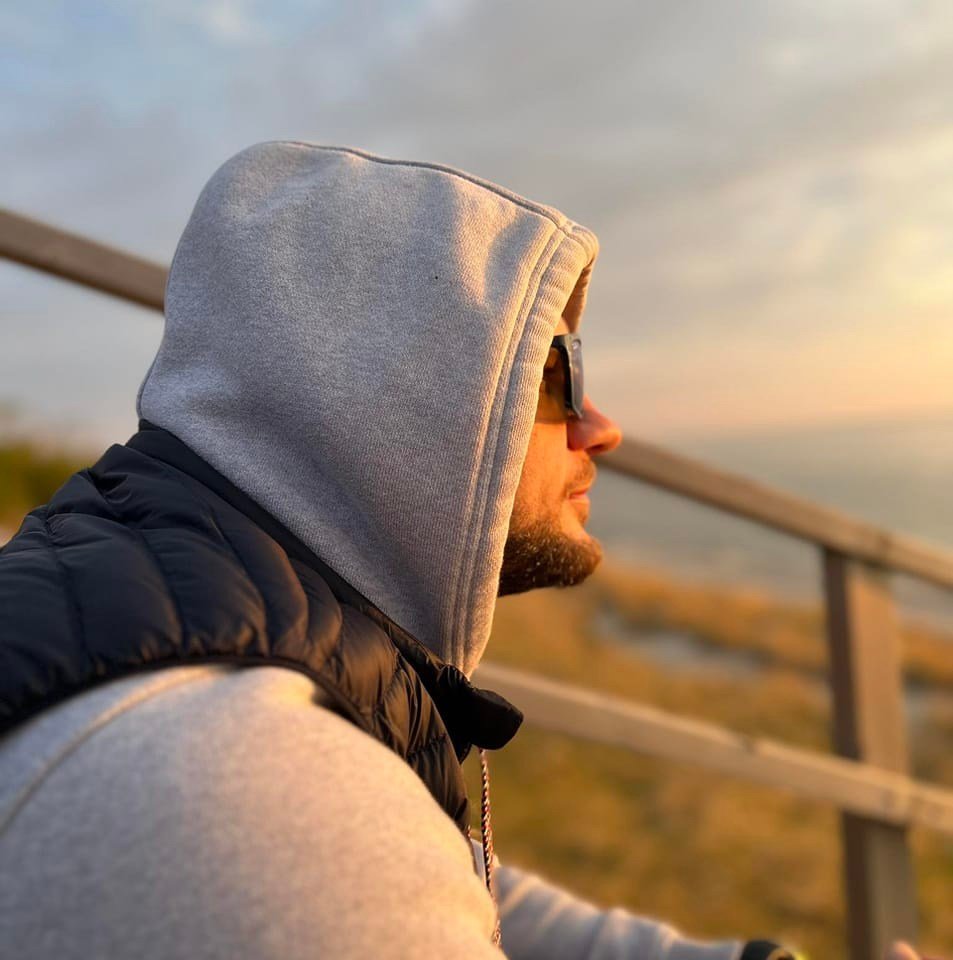 Very professional company. They created my webpage, helped with Google SEO, and managed my ads. I always receive support and advice when I need it. Highly recommended to everyone!