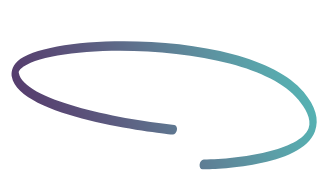 In a digital landscape filled with off-the-shelf software solutions, the need for tailor-made applications that precisely meet your business needs cannot be overstated. While our primary expertise is in WordPress and WooCommerce, we extend our technological prowess to Custom App Development, offering a highly personalized experience that can scale with your business.
The first phase of our custom app development process is a deep-dive discovery session, where we engage with you to understand your unique requirements, objectives, and pain points that the app aims to address. This isn't just about a feature list; it's about understanding your workflow, the challenges your users face, and how a custom application can offer a solution. Whether it's an internal tool for your team, a customer-facing app, or a complex system that integrates multiple services, we craft a development plan tailored specifically to your needs.
With a clear understanding of your requirements, we move into the design and architecture phase. Here, we outline how each feature will work and how users will interact with the app. Special emphasis is placed on scalability, ensuring that the app can grow and adapt as your business does. For regular users unfamiliar with technical jargon, this essentially means that the app is designed to easily accommodate more users or additional features as your needs evolve.
The development stage is where ideas start becoming reality. Our development team utilizes modern programming languages, frameworks, and libraries to ensure the app is built on a solid foundation. Following Agile methodologies, the development is divided into smaller cycles or 'sprints,' each resulting in a usable piece of the application. This approach allows us to continually adapt the app based on your feedback and any emerging requirements, ensuring the final product precisely meets your expectations.
Security and performance are integral aspects of our development philosophy. Rigorous code reviews and testing are part and parcel of our workflow, identifying and addressing vulnerabilities and bottlenecks before they become issues. This not only makes the app secure and robust but also optimizes its performance, offering a smooth user experience.
Once the app is ready and rigorously tested, we guide you through the deployment process, whether it's launching the application on public servers, integrating it within your existing infrastructure, or distributing it through various channels. Post-launch, we offer ongoing support and maintenance, continually monitoring the app's performance and making necessary updates to ensure it remains in optimal condition.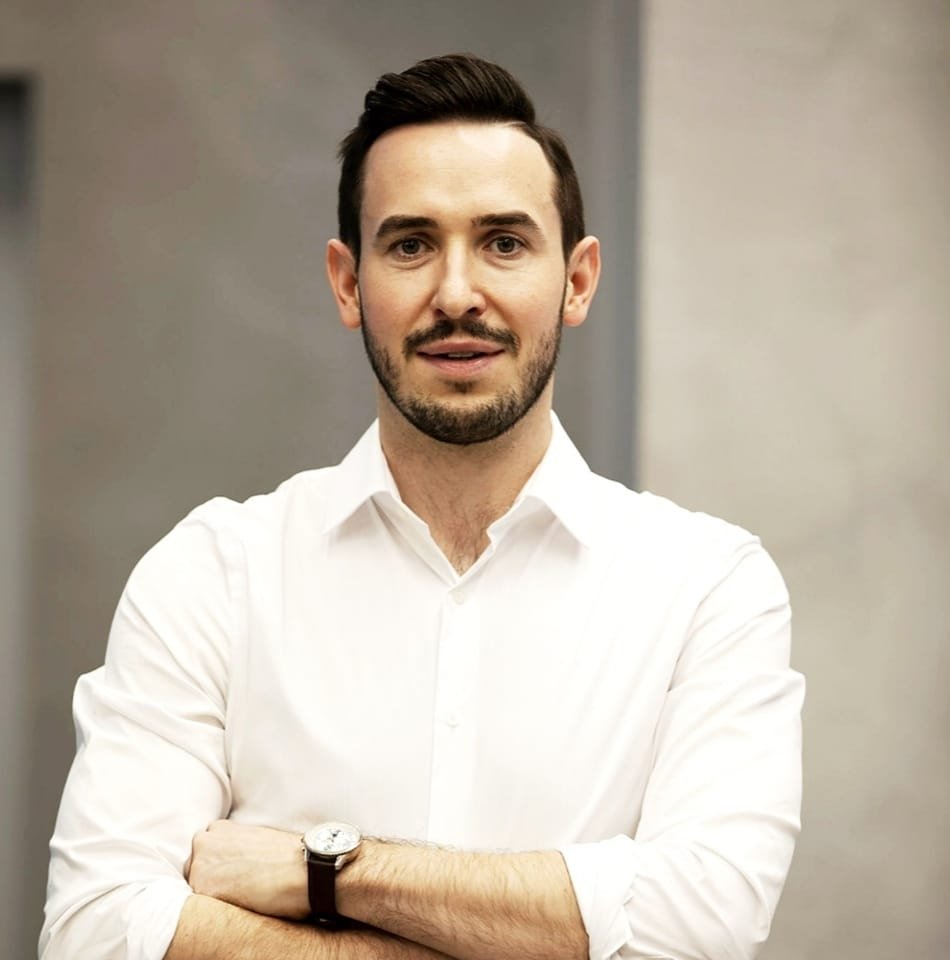 Mingo took our idea, brought it into the digital space, and most importantly, made it clear that we can continue to improve the platform. Working with them makes it easy! 😉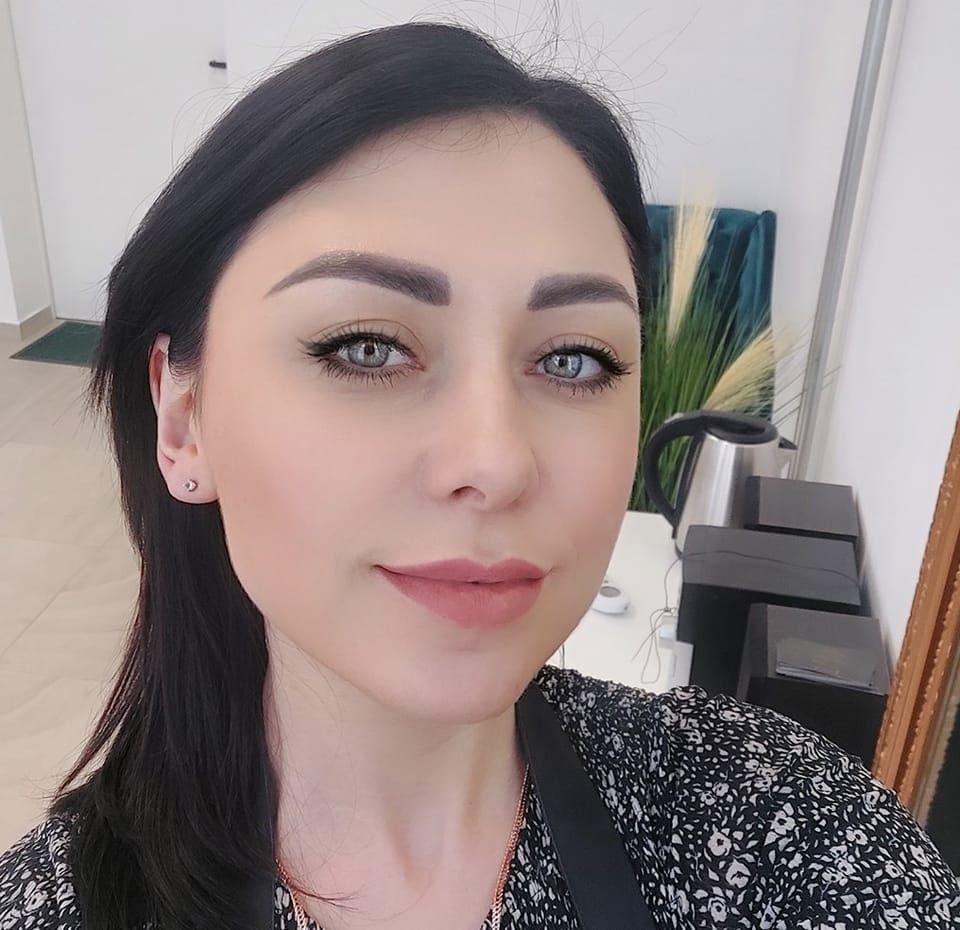 Just professionals! We are extremely satisfied with the quality of the work, the speed of its completion, and the communication with the client. We recommend them 100%.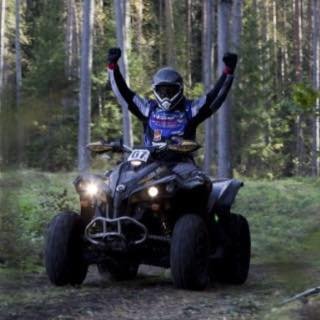 A team that demonstrates an exceptional understanding of their craft has not only met my expectations but has also exceeded them down to the smallest detail. Thank you!🔥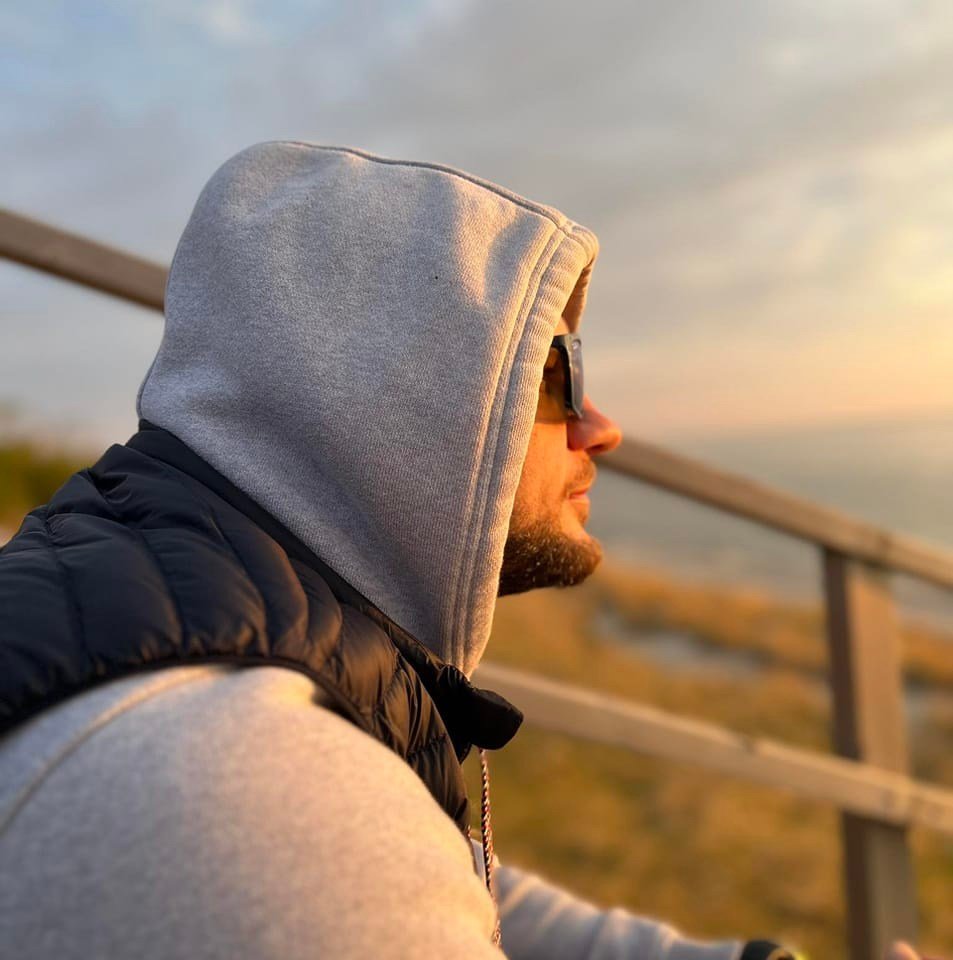 Very professional company. They created my webpage, helped with Google SEO, and managed my ads. I always receive support and advice when I need it. Highly recommended to everyone!